We're serving up 2 delicious new ways to feed your coconut water addiction.
People all around the world just can't get enough of coconut water — and there are plenty of reasons why. Not only is it naturally sweet and refreshing, but it's also packed with important nutrients such as vitamin C and electrolytes.
This makes it a winning post-workout drink, as it can help to quickly hydrate and replenish the electrolytes that you lose through sweat during exercise. In fact, some studies have shown it can even be more effective for rehydration after exercise than regular water.1,2
We've partnered up with Vita Coco — the UK's Number 1 Coconut Water Brand — to give you these sweet & simple recipes that will totally transform how you get your coconut water fix.
Whether you're a sucker for that chocolate and coconut combo (it gets a lot of bad press, but we kind of dig it) or you're after a fruity, tropical taste, these overnight oats are a flavour sensation to start your day strong. They're loaded with protein, vitamin C, important electrolytes, and a healthy dose of carbs to give you energy, too. Talk about rocket fuel.
Each recipe makes enough for 2 servings, so you can prep everything at once and then leave a portion in the fridge for breakfast the next day. Sorted.
Each serves 2
Ingredients
Chocolate:
75g oats
1 tbsp. Greek yoghurt
1 tsp. chocolate shavings
1 tsp. desiccated coconut
Tropical:
75g oats
1 tsp. chia seeds
1 kiwi (sliced)
Mango chunks
Dried coconut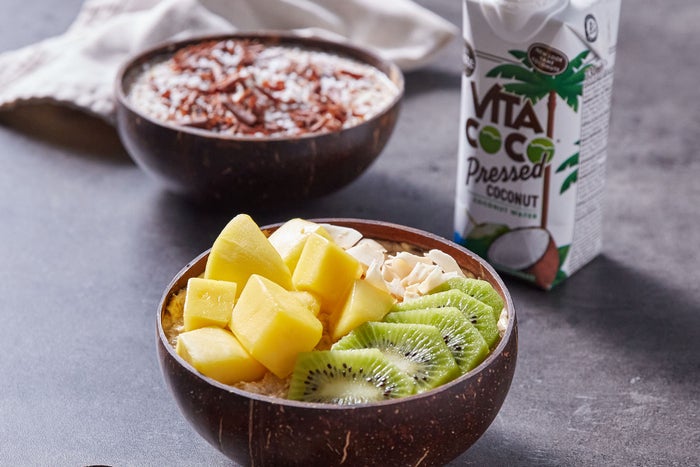 Method
For both recipes, add the oats, protein powder, and Vita Coco Pressed Coconut Water to a sealable container or Kilner jar. If you're making the Tropical oats, add the chia seeds in here too.
Stir everything well and then leave to chill in the fridge overnight.
When ready to eat, portion half the oat mix into a bowl and keep the other half in the fridge for another day. Add your toppings — then get stuck in!
Nutritional info:
| | | | | |
| --- | --- | --- | --- | --- |
| | Calories | Protein | Carbs | Fat |
| Chocolate | 251 | 16.1g | 28.3g | 6.7g |
| Tropical | 276 | 15.8g | 37.7g | 6.2g |
Try these breakfast ideas next: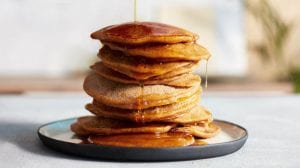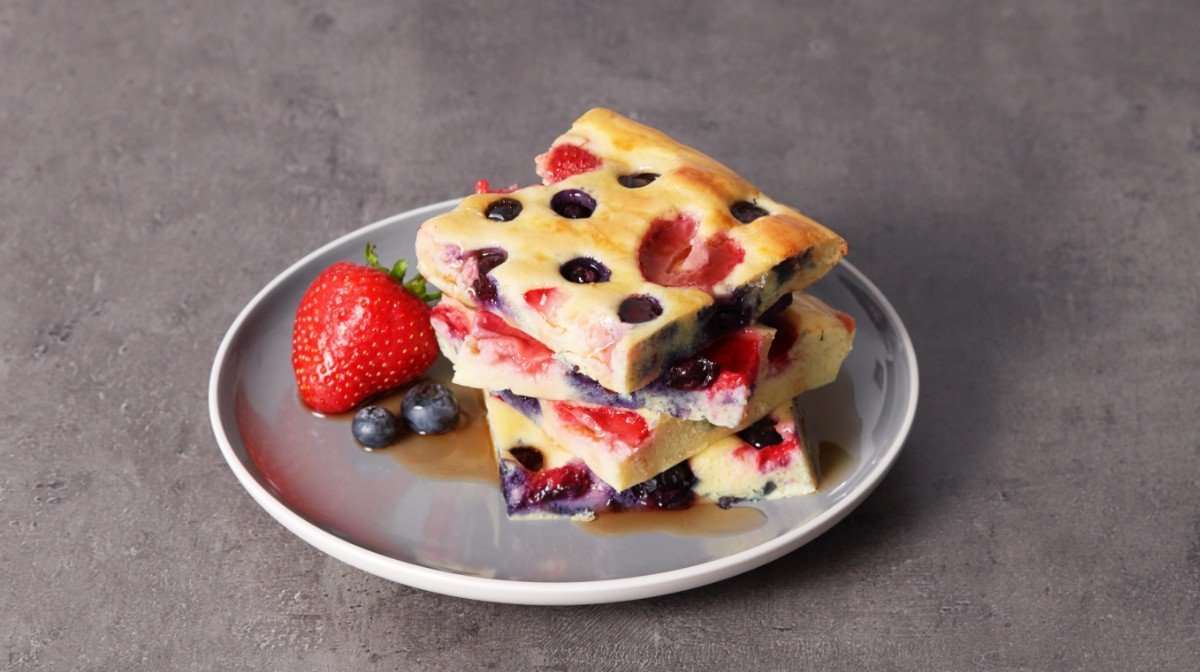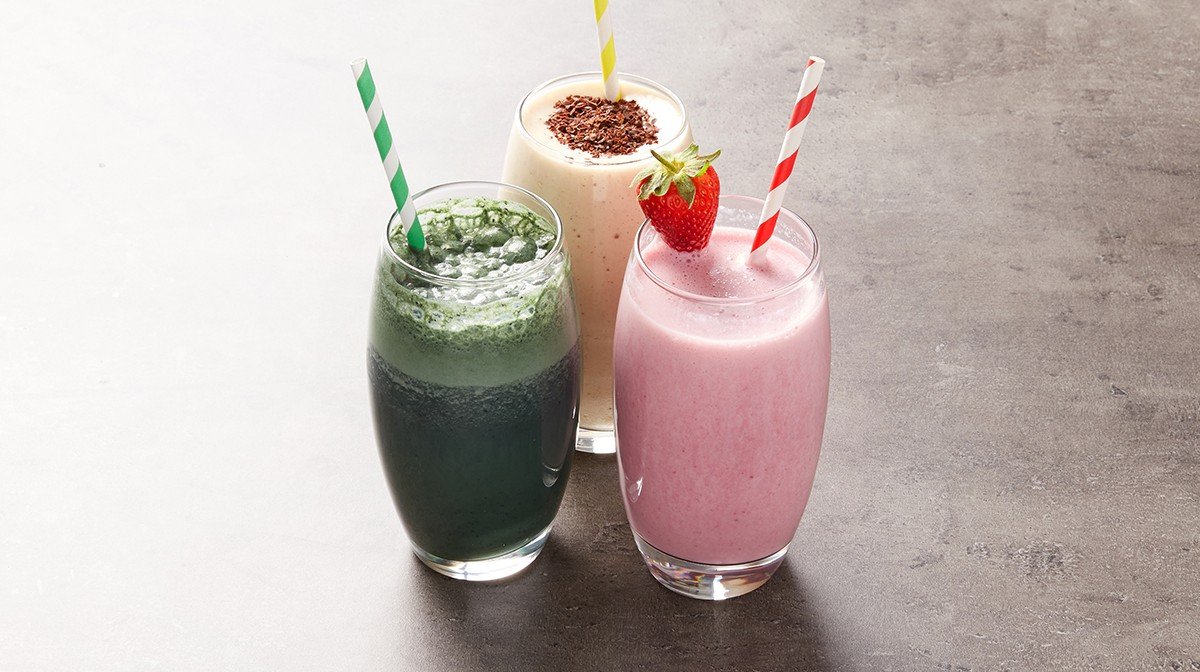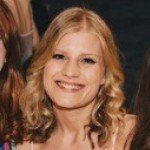 Lauren is an English Literature graduate originally from the South. She's always loved swimming, has discovered the power of weight training over the past few years, and has lots of room for improvement in her weekly hot yoga class.
On the weekends she's usually cooking or eating some kind of brunch, and she enjoys trying out new recipes with her housemates – especially since shaking off student habits, like mainly surviving off pasta. Above all, she's a firm believer in keeping a balance between the gym and gin.
Find out more about Lauren's experience here.