To celebrate Mental Health Awareness this October, we've taken a look at some of the best mood-boosting foods out there to create delicious meals that can help to nourish both your mind and body.
Related article: 5 easy ways to eat yourself happy — top mood foods for mental health
Research has shown that consistently getting enough of the B vitamins, folate and vitamin B12, could help to enhance your mood. This is thought to be because both of these essential vitamins play an important role in the metabolism of a particular carbon, S-adenosylmethionine (or SAM), which is vital for neurological function.1
Eggs are a great source of vitamin B12 and folate, plus they're loaded with high-quality protein. Yet more proof that they're the breakfast choice of champs.
We know you all know how to boil, fry and scramble an egg (well, we seriously hope you do) but have you ever tried the delicious egg-based dish that is shakshuka? If the answer is no, you seriously need to change that as soon as possible.
Shakshuka is a traditional Mediterranean dish of eggs poached in a rich sauce of tomatoes, olive oil, peppers, onion, and garlic. We think it's an absolute winner for any meal of the day – whether you're tucking in with a slice of crusty bread at brunch, or serving up with a side salad for dinner.
Here's how to make it!
Serves 4
Ingredients
2 tbsp. olive oil
1 large onion (chopped)
1 red pepper (chopped)
4 garlic cloves (minced)
1 tsp. cumin
1 tsp. smoked paprika
1 tsp. chilli flakes
2 tins good quality plum tomatoes
Salt & pepper
1 handful fresh coriander (or parsley if you prefer)
6 eggs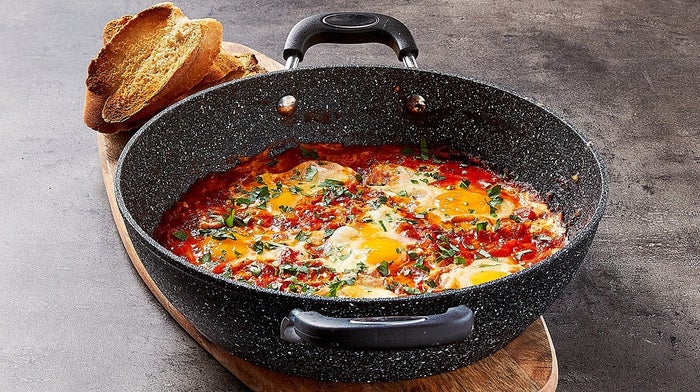 Method
1) First, fry the onion and pepper in the olive oil in a large skillet pan for about 5 minutes.
2) Add the garlic and spices and fry for another minute or so, then add the plum tomatoes and let simmer on a low heat for about 15 minutes.
3) Now add half the coriander, season well with black pepper and give a good stir. Then use a spoon to create a well in the sauce and carefully crack an egg into this well. Repeat for all eggs, one at a time, spacing them evenly throughout the pan.
4) Then you can either put the uncovered skillet pan under a grill to cook or keep the pan on the hob and cover with a lid (leaving a little gap for the steam to escape). You should continue to cook until the egg whites are just set, but the yolks are still runny.
5) Serve immediately with pitta or crusty bread – it's best shared straight out the pan!
References
Coppen, A., & Bolander-Gouaille, C. (2005). Treatment of depression: time to consider folic acid and vitamin B12. 

Journal of Psychopharmacology

, 

19

(1), 59-65.
Try these recipes next: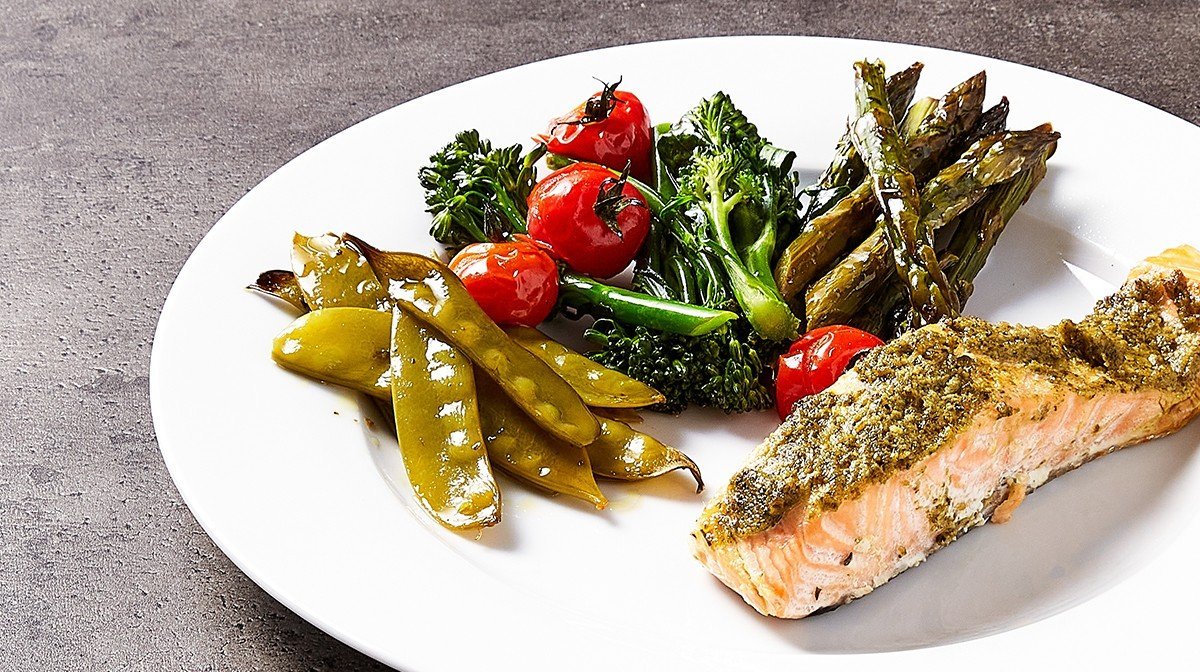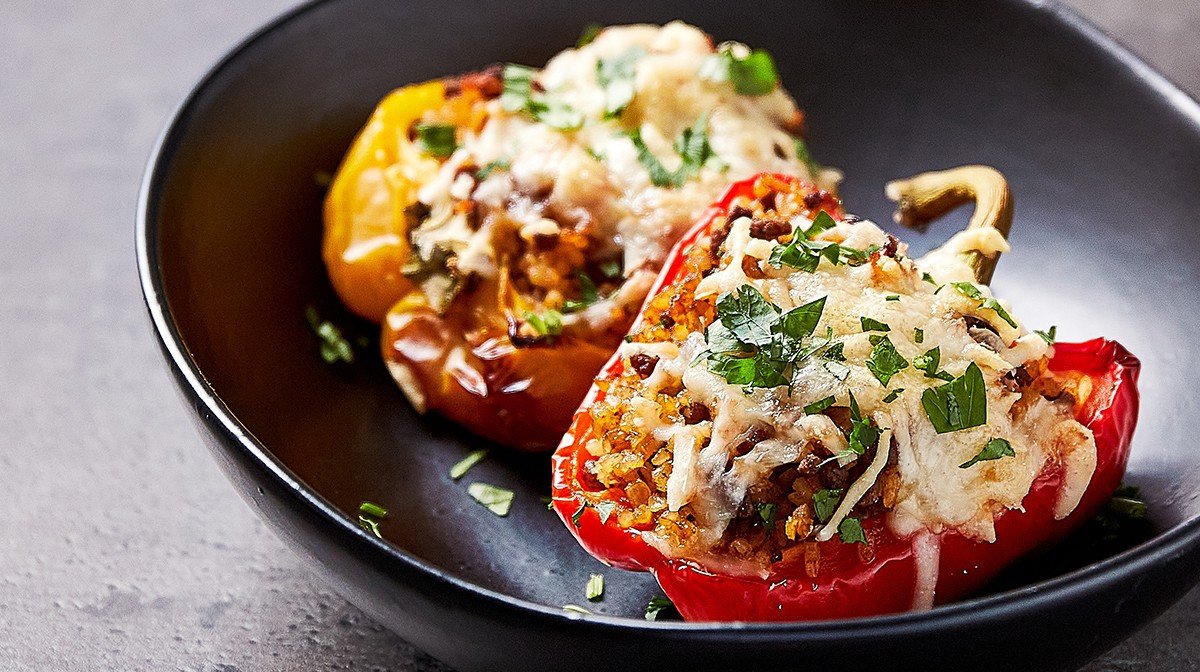 Nutritional info per serving:
| | |
| --- | --- |
| Calories | 291 |
| Total Fat | 14g |
| Total Carbohydrates | 23g |
| Protein | 9g |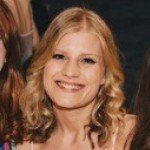 Lauren is an English Literature graduate originally from the South. She's always loved swimming, has discovered the power of weight training over the past few years, and has lots of room for improvement in her weekly hot yoga class.
On the weekends she's usually cooking or eating some kind of brunch, and she enjoys trying out new recipes with her housemates – especially since shaking off student habits, like mainly surviving off pasta. Above all, she's a firm believer in keeping a balance between the gym and gin.
Find out more about Lauren's experience here.