Winter is one of the most exciting times of the year — who doesn't love starting the countdown to Christmas? We know for some of you this starts just after August and Halloween is ignored altogether. Plus, it's all-you-can-eat bulking season — what's not to love? 
Whilst winter is one of the most wonderful seasons of all, it does come with its own unique health challenges; darker days, challenging weather, and an abundance of delicious, yet not particularly nutritious, foods and alcohol on offer 
In this article we're going to cover how you can navigate your way through winter with a focus on wellness, health and fitness without sacrificing the important experiences this time of the year has to offer!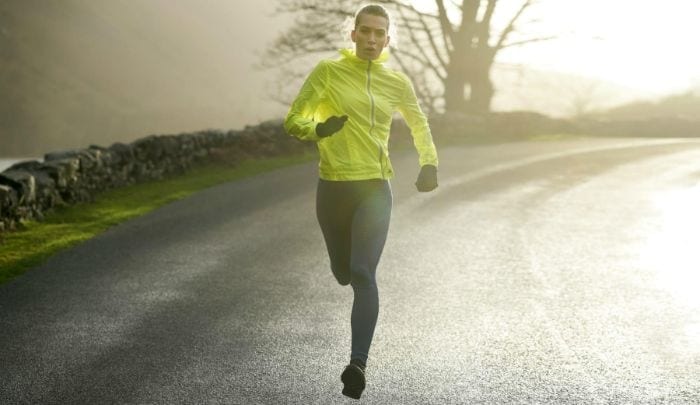 An emphasis on immunity
Ensuring your immune system is functioning optimally is important at all times of the year (especially now, given the present climate) however, during the colder months, this may be even more critical. 
Cold temperatures perform a great public health service by killing off disease-mongering insects and microorganisms. It has long been thought that the wintery months actually compromise your immune system from functioning correctly, but more recent data refutes that thoughts and actually would suggest it stimulates immunity.1 
So, why do we see a spike in cold and flu cases during these times of the year? 
Well, there may be a number of factors to consider. Firstly, with darker days, there's less light exposure and, naturally when it's colder, you tend to stay indoors more. This means you're having less interaction with sunlight which helps in the conversion of vitamin D — one of the most critically important contributors to optimal immune functioning. 
Supplementing with vitamin D can mitigate this issue and, given the current necessity to have an optimally functioning immune system, we'd suggest supplementing with it all year round. Clinical data supports this suggestion as well.2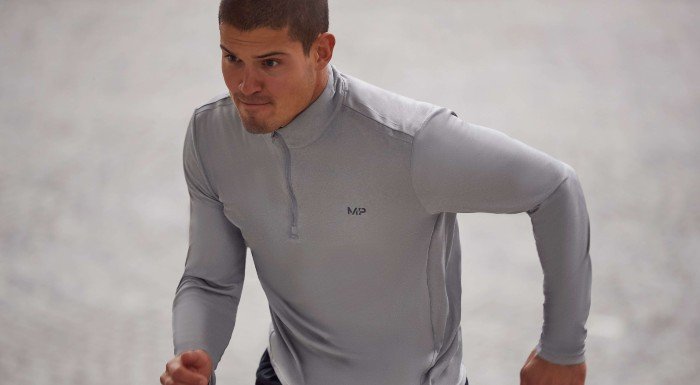 Secondly, you tend to socialise more indoors during the winter months on account of the cold weather. This means that you're at greater risk of being exposed to viruses and bacteria. In fact, studies have shown that dry, poorly ventilated air may increase the spread of the influenza virus.3 
A third consideration would be the impact of winter on your sleep. Circadian rhythms, your body's natural clock, are disrupted due to the change in daylight and this can lead to poor quality sleep.  
Additionally, frequent socialising, typically around the festive period, may mean you're sleeping less and at different times which can also have an impact on our sleeping pattern and health. Sleep is one the most important regulators of your immunity and you should always be aiming to achieve between 7–9 hours of quality sleep a night.4 
Generally speaking, if your aim is to keep your immune system functioning at its best, you should aim to avoid any nutritional deficiencies or excessive intakes of certain nutrients and vitamins, ensure we're managing our stress and exercising regularly.5,6,7 Other dietary considerations to make would be to ensure we're getting enough omega 3s, zinc and selenium.8 
Minding your head
Winter may be one of the most wonderful times of the year, but is also marred with an increased prevalence of mental health disorders. 
Whilst there are a number of socioeconomic, cultural and personal reasons why we may see this rise in poor mental health, from a physiological perspective it's thought to be in some way related to changes in your body clock, disruption to schedules and varying light exposure.9 
S.A.D, or seasonal affective disorder, is a form of depression that occurs with seasonal change (being most frequently associated with winter) and effects up to 1 in 15 people. 
There are many ways we can safeguard our mental health. We discussed previously how important exercise can be, however exposing ourselves to nature, communicating and maintaining a social circle, getting outside when it is light, being creative, achieving adequate dietary intake of important nutrients like omega 3s and vitamin D as well as taking time away from work can all help.10–16 
The value of regular exercise during the festive season
We probably don't need to convince you of the importance (or joy) of regular exercise, but it may be even more important to keep it up through the colder months. 
Aside from its contribution to protecting our mental health, there's also some evidence to suggest that cold exposure exercise can stimulate immunity, increase our total calorie burn and even increase the conversion and activity of white adipose tissue (WAT) to brown adipose tissue (BAT).17-19 
WAT is essentially the storage variation of our bodyfat whereas BAT actually contributes to stored fat breakdown and use for energy — so, burning fat… with fat? Yup, you heard it here.20 
As if we needed to convince you any more to get into the gym, go for a walk and bust out a few home workouts…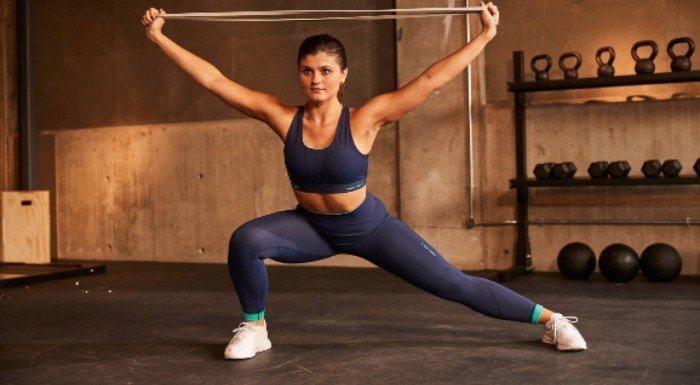 Doing away with the "dieting every day" vibe
This may come as a surprise to some of you, but you don't always have to be on a "diet", at least not in the weight loss sense. 
You see, weight loss, and indeed weight gain, are slow processes. One chocolate, snack, meal or day here or there of valuing the experience over being "clean" (which we mean by food choices, please maintain personal hygiene) will do virtually nothing to your physique.  
But, and here's the kicker, you don't get that time back. You don't get that experience back either. If this year has taught us anything it's that we should value experience and life moments because life itself can be very uncertain. 
Irrespective of what the media, people in your life or your life experiences are, you don't have to lose weight all the time and the conversation doesn't always have to be about weight. Those who would see you as more for weighing less are quite frankly not really worth being around. 
Of course, there are times when this can be a focus but let this festive period be one where you simply enjoy yourself. You don't have to overeat; you don't have to drink yourself silly either. Restriction when restriction isn't realistic, practical or even really based on a defined goal will only end in a poorer relationship between yourself, your body and food. 
If you fancy the chocolate coin allow yourself to have it; celebrate it for its taste, texture and smell. For what it looks like and how it makes you feel. You'll find that when you don't restrict and when you don't constantly critique yourself and simply give yourself the permission to have food again then you'll have no need to overeat or use it abusively. 
Food is much more than just energy and macros — use this festive period to rekindle that love with food. It's pretty amazing. 
Take home message
Winter is a magic time of the year — the festivities, the experiences, the FOOD… just amazing, my absolute favourite. 
It doesn't have to be a time of the year when your health has to take a step back however and being aware of the areas that we need to pay particular attention to during the winter months is important. 
Having a particular focus on our immunity, being aware of how light exposure and sleep may impact us and viewing exercise and food in a more celebratory way can help us have a truly fun filled, as well as healthy, festive period.