High intensity interval training, aka HIIT, is a gruelling, fast paced, and super sweaty workout option. 
It's the perfect answer for when you want to get a workout in, but you've only got 20 minutes to spare. Usually consisting of a number of seconds of work, followed by rest, until you've completed your circuit. Expect to be doing movements like jumping squats, sprints, and the dreaded burpees... 
All of this means HIIT and other cardio lovers need the proper training gear to allow you to get through your workout comfortably, freely, and to perform to the best of your ability. 
That's where we come in. The Power Ultra Collection is back for its second iteration, and it's better than even. Made with our Fit For Purpose goal in mind, the collection was made specifically for HIIT and other intense cardio training. So let us introduce you...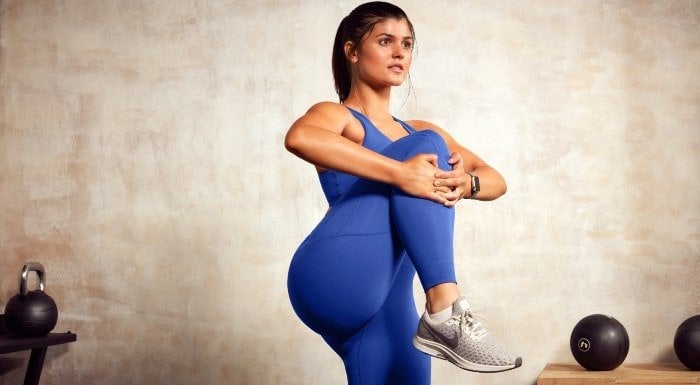 High support Power Ultra Sports Bra
The Power Ultra Sports Bra empowers you to push through your workout. Featuring all of the essential sweat-wicking properties as well as adjustable straps for improved fit and support which can be fastened into a racerback for when you need maximum support for high-impact sessions. 
Choose from two new colours – eye-catching Cobalt blue or earthy Warm Red.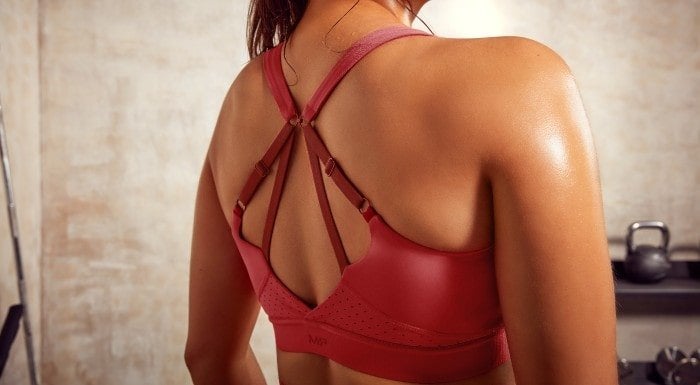 HIIT lovers know how intense a workout can get, and how important it is to have reliable leggings that reliably stay put. 
Made from soft, breathable fabric that is more squat proof than ever before, these Power leggings won't let you down on those tougher circuits. 
We've also included a large pocket at the back of the inner waistband to allow you to store your valuables safely, without worry during your session. 
And to match our high impact sports bra, get these leggings in Cobalt or Warm Red.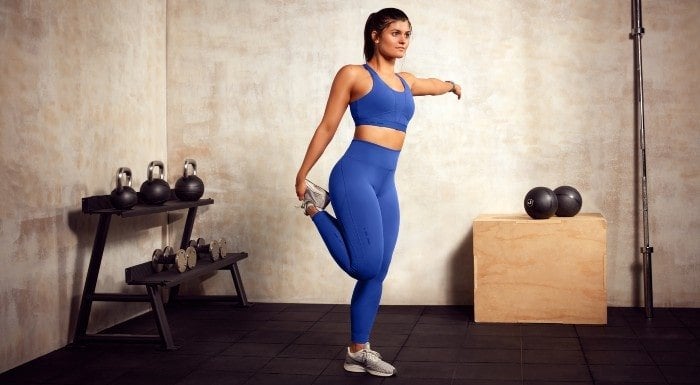 As we approach summer, you might be starting to think about switching out your usual gym leggings for cycling shorts, and Power 2.0 has got the perfect pair. 
Constructed from the same soft, breathable and squat proof fabric as our high-rise leggings, and with the same back pocket for your valuables, you'll be getting all of the benefits of our leggings, whilst keeping cool through the warmer months. 
Available in classic Black, Power cycling shorts make a great addition to your workout wardrobe both in and out of the gym.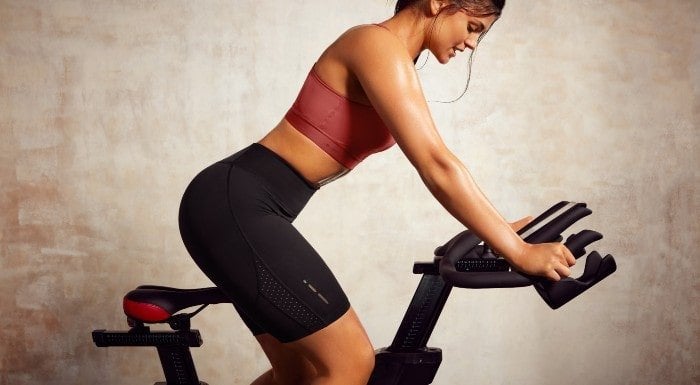 This Fitted Vest from Power features a built-in bra to provide light support as well as a high neck to ensure coverage no matter what a workout throws your way. 
Plus, a laser cut panel is featured at the back on this high heat area to help keep you cool throughout. 
Get yours in Black or Cobalt.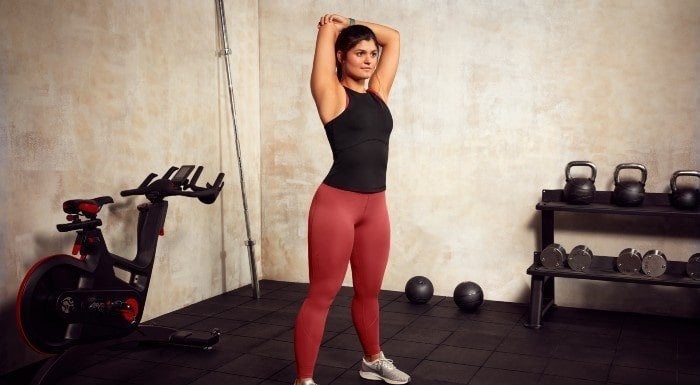 Want to see more of our latest releases?
READ THESE NEXT: