The wait is over — your favourite style is back, and it's better than ever.
Everybody has that one pair of leggings that they automatically go for when packing their gym kit — you know the ones you only put in the wash when you really have to. Well, our Curve Leggings are about to become that pair.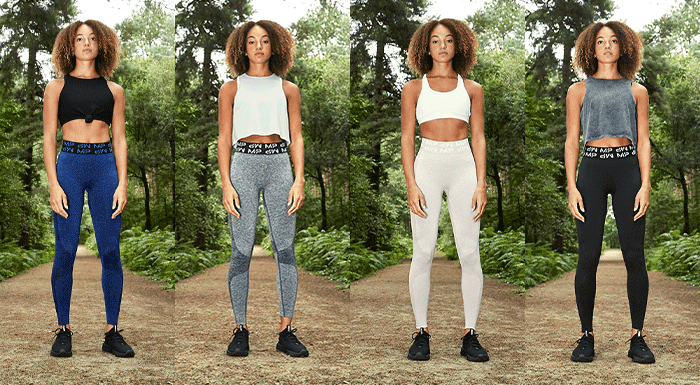 They don't only have a super-flattering seamless design, with a supportive high-waistband and contouring knit panels — they have the performance features to keep up with any workout. They're sweat-wicking and offer enhanced coverage so that you can be confident through your squat sets. Basically, they can talk the talk and walk the walk.
Available in four staple colours, they're guaranteed to be a perfect match for any of your training tops too.