Nerissa Shea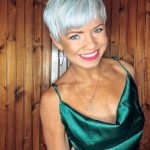 Nerissa is a Sport & Exercise Psychology Consultant, Personal Trainer, Professional Irish Dancer & has recently become EIQ Nutrition Certified.
She has a Master's Degree in Applied Sport and Exercise Psychology, a Bachelor of Arts in Irish Music and Dance and has recently completed her EQF Level 4 Personal Trainer Diploma along with becoming certified in Nutrition with EIQ.
After a successful competitive career in Irish Dance, claiming seven All-Ireland & International Champion Titles, she then went on to work as a Professional Irish Dancer traveling around the world with an array of prestigious dance shows. Dance has played a huge part in her life and heavily influences the approach she takes to health & fitness.
Combining her love of training with the intricacies of the mind is a passion of hers. Coming from a Sport Psychology background she truly believes that mindset is key and her goal is through her content and guidance people can gain inspiration, motivation and knowledge which enables them to make positive changes in their daily lives.
In her spare time she loves to travel, read, dance, train and practice yoga! She is hoping to travel to Bali to complete her Yoga Teacher Training next year as she feels in order to be the best coach possible for her clients, it is so important to encompass all areas of health – physical, mental & spiritual.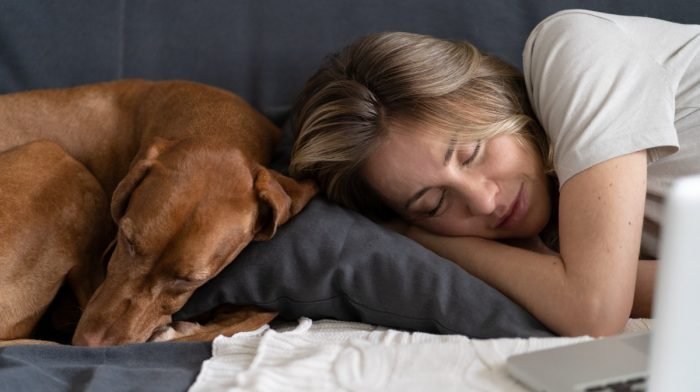 And why sleep is so damn importance.