Jason Diprose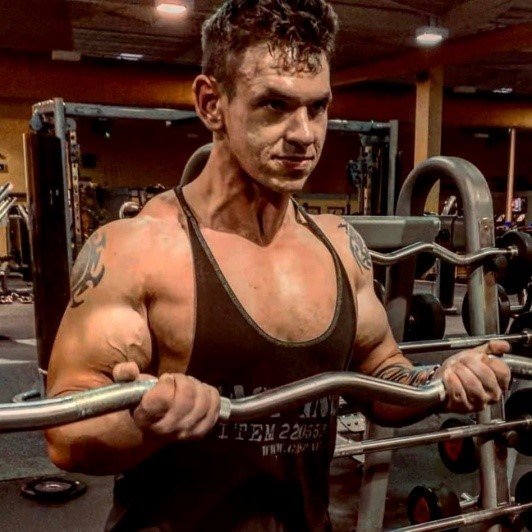 Jason Diprose is a fully-qualified personal trainer specialising in natural muscle development, sustainable weight loss and effective management for diabetes, obesity and lower back pain.
Jason's experience spans over 10 years and presents a diverse mix of personal training, fitness journalism, facility management and consultancy with features throughout his career on the BBC, ITV and national radio stations as a fitness authority.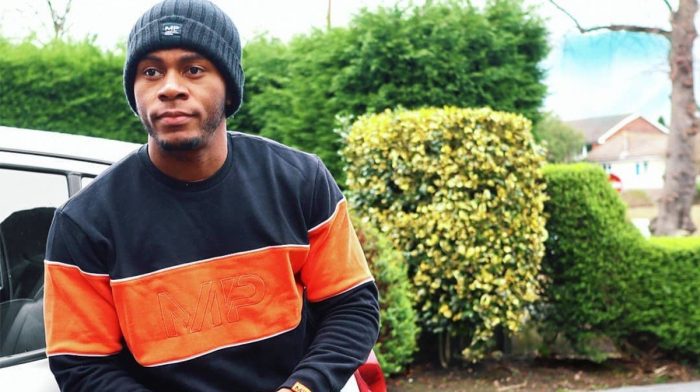 Who said you needed the gym for a good chest pump?