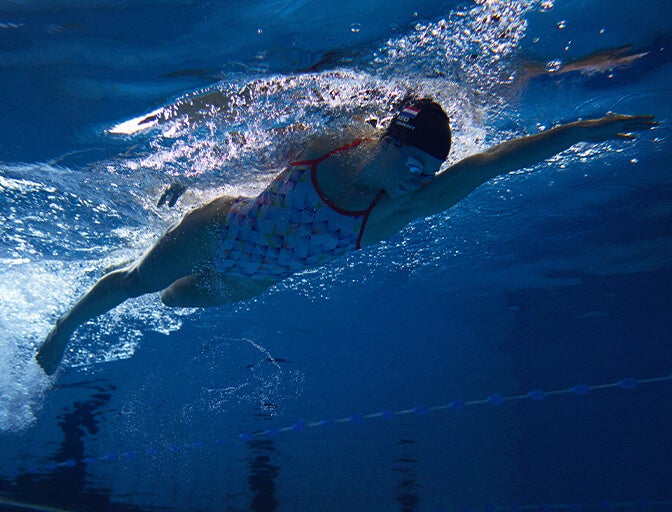 Protein For Women
Protein is one of the three essential macronutrients in the diet, which is vital for many metabolic and physiological processes in the body, including the growth and maintenance of muscle mass.
There are many ways to achieve your daily protein intake, but this can become more difficult if you can't get enough from your diet, especially if you follow a restricted one. So supplementing protein can be an ideal source of protein if you want to hit your daily recommendation.
Increasing protein in your diet can actually provide a series of benefits that can act to aid your training goals whether you're trying to improve fitness, lose weight or lead a healthier diet. Check out our range below.

View All Protein For Women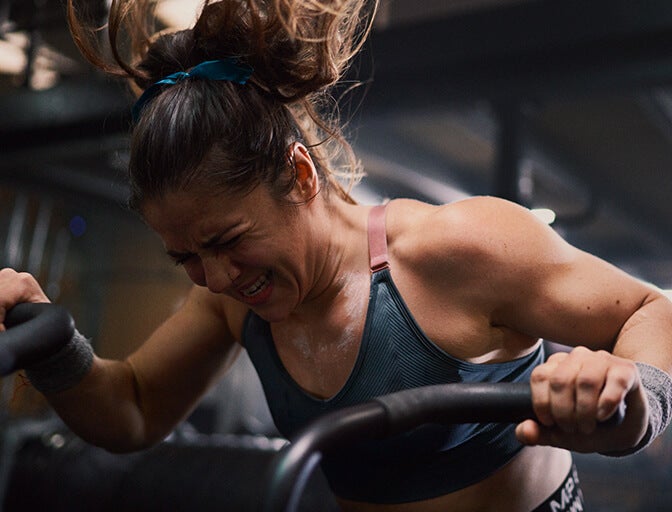 Weight Loss Shakes For Women
When it comes to dieting and weight loss, many people choose to follow a high carb, low fat and low protein diet. But did you know protein is actually the most filling macronutrient by increasing satiety levels?
Protein shakes make an ideal way to get more protein in your diet, whereby an increase can help suppress appetite and keep you fuller for longer - meaning less snacking.
Not only this, but increasing your protein intake can act to increase your metabolism and promote the fat burning process when combined with a good training regime.
We've got a range of diet protein shakes that contain high levels of protein and a number of healthy ingredients - with a minimal fat, carbohydrate and lactose content.

View All Weight Loss Shakes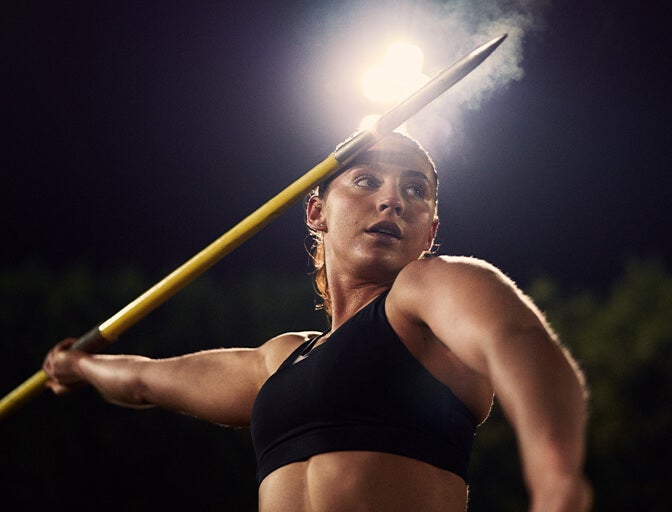 Toning Protein Shakes For Women
When thinking of protein shakes, some women tend to follow a common misconception that added protein in the diet will result in the formation of big bulky muscles.
However, in order to build the same amount of muscle as men, the body requires a certain level of growth and testosterone hormones – a level which women simply cannot naturally produce.
As a result of this, more protein can contribute to the growth and maintenance of muscle mass - which can help achieve a toned body when combined with a good exercise programme.
Sometimes fitting the gym into your schedule is a struggle, but the ease and convenience of protein shakes can ensure you benefit from getting enough protein in your diet.

View All Toning Products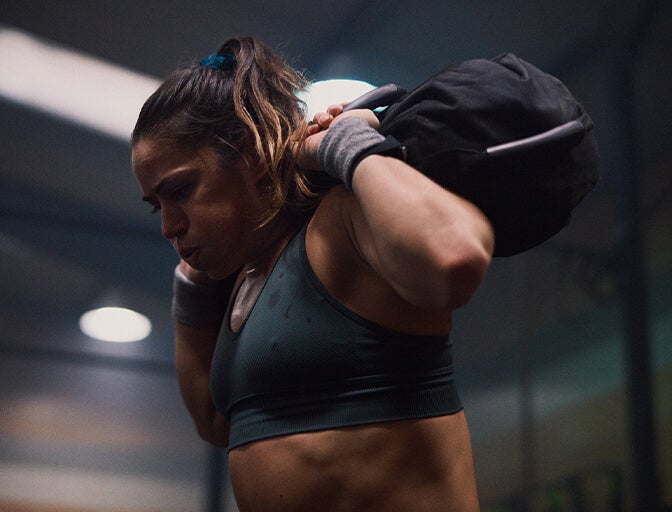 Weight Gain Shakes For Women
In order to gain weight, your energy intake must be higher than your energy expenditure. So less time in the gym and more time eating. But if you're looking to increase muscle mass, this can prove more difficult.
Consuming enough calories from a balanced diet can be hard if you have little time to meal prep or lead an active lifestyle, so supplementing can boost your calorie intake and help you gain weight.
Our range of weight gainers can be consumed on their own, added to your post-workout protein shake, or added to a snack.

View All Weight Gainer Products
Top Weight Gainer Products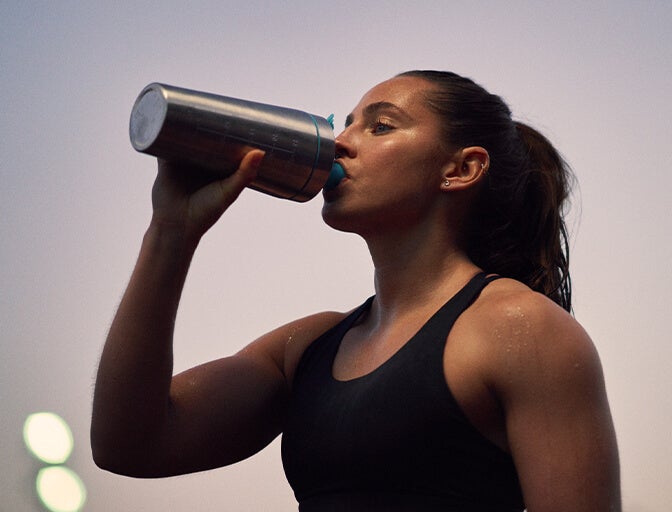 Meal Replacement Shakes For Women
When we're on the go, it's sometimes hard to stop - whether you're trying to improve your fitness, lose weight or consume a healthy balanced diet, it's important not to miss meals.
Many people believe missing meals can promote weight loss, when in fact it actually slows down your metabolism and may even make you over eat later in the day.
We've got a range of protein shake meal replacements for even the busiest of schedules, to keep your macronutrient consumption high.
Remember consuming more protein can not only help suppress your appetite, but also increase your metabolism and fat burning.

View All Meal Replacement Products
Top Meal Replacement Products