TIME TO GET STARTED

Get your gains underway with these personalised picks.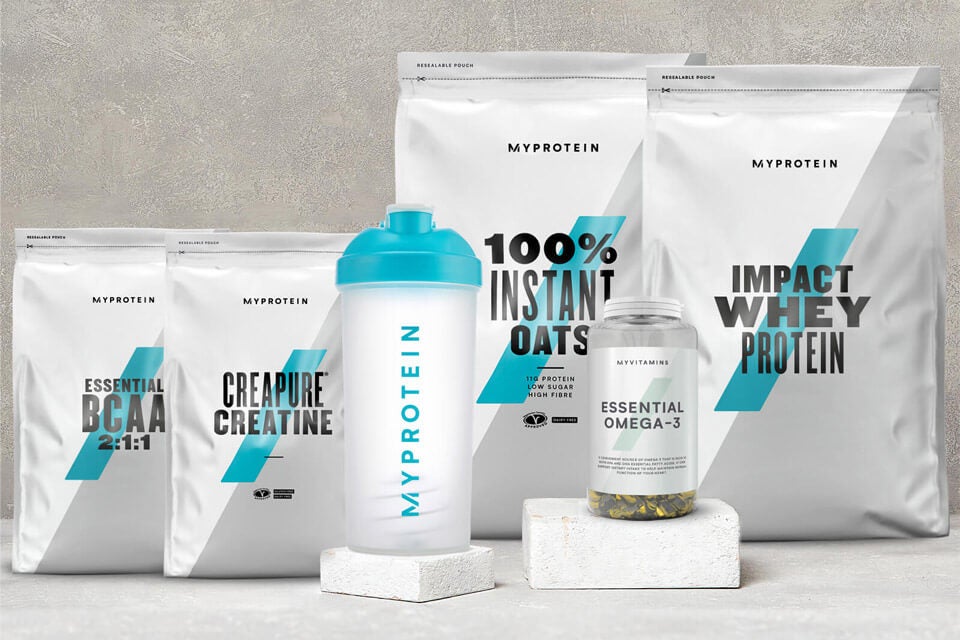 GAIN ESSENTIALS BUNDLE
The road to bulking up isn't easy — it requires dedication to both training and nutrition. We're here to help you along the way, with supplements designed to drive you forwards on your fitness journey and support your body through a tough regime.
Bundle contents:

1kg, Impact Whey Protein
1kg, 100% Instant Oats
250g, Essential BCAA 2:1:1
250g, Creapure® Creatine
90 capsules, Essential Omega-3
600ml, Shaker
Buy Now
Weight Gain Best Sellers
Added to your basket
Sorry, there seems to have been an error. Please try again.
Subtotal: ( items in your basket)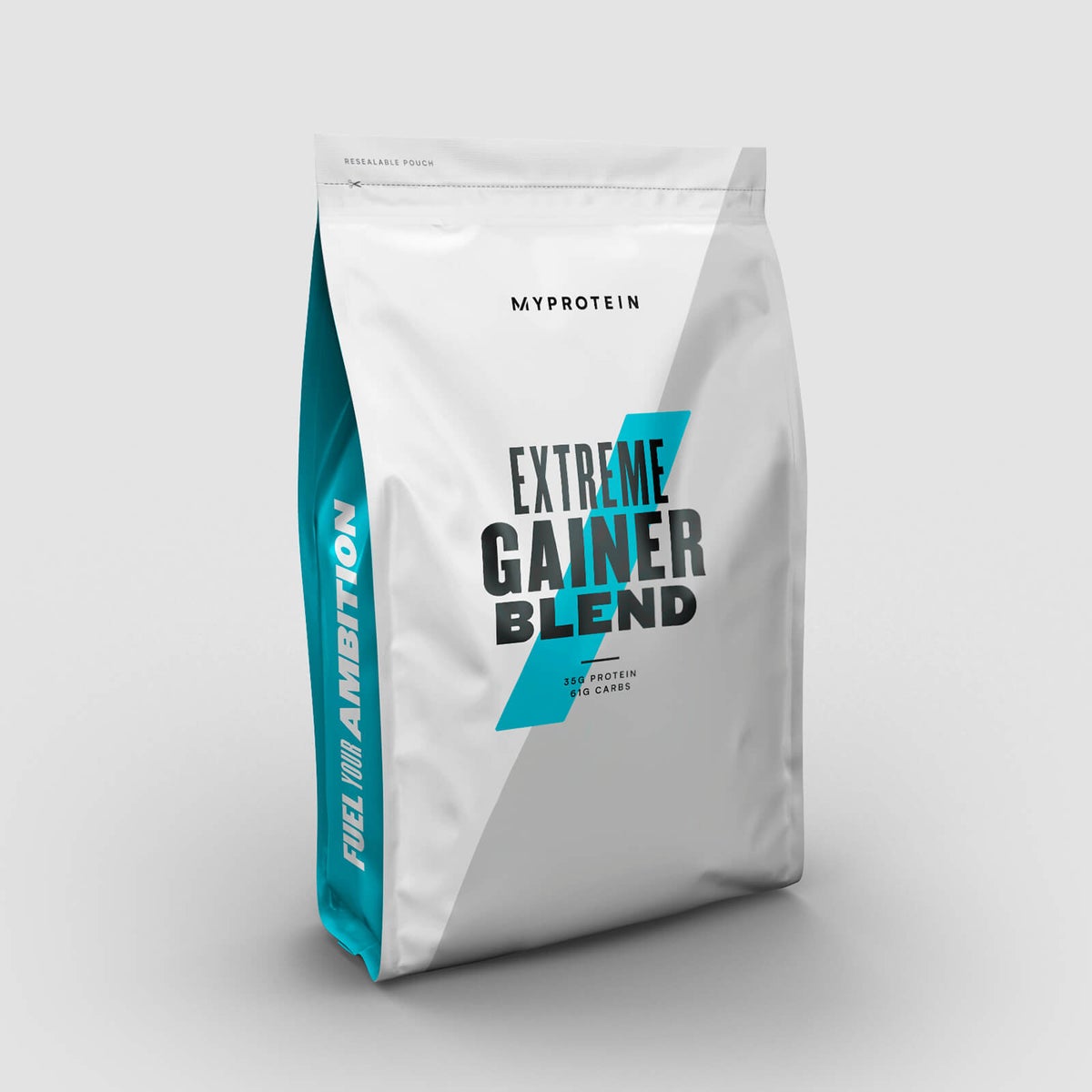 Best Weight Gain Formula
Extreme Gainer Blend
With a massive 35g of protein alongside a satisfying 62g of carbs our Extreme Gainer Blend is the ultimate bulk-up formula. We've made sure to add a vitamin and mineral blend so that you're more easily able to hit those all-important recommended daily allowances — keeping you fighting fit day in, day out.
Add muscle and size with our beasty bulk-up companion, with 502 calories in each serving.
Buy now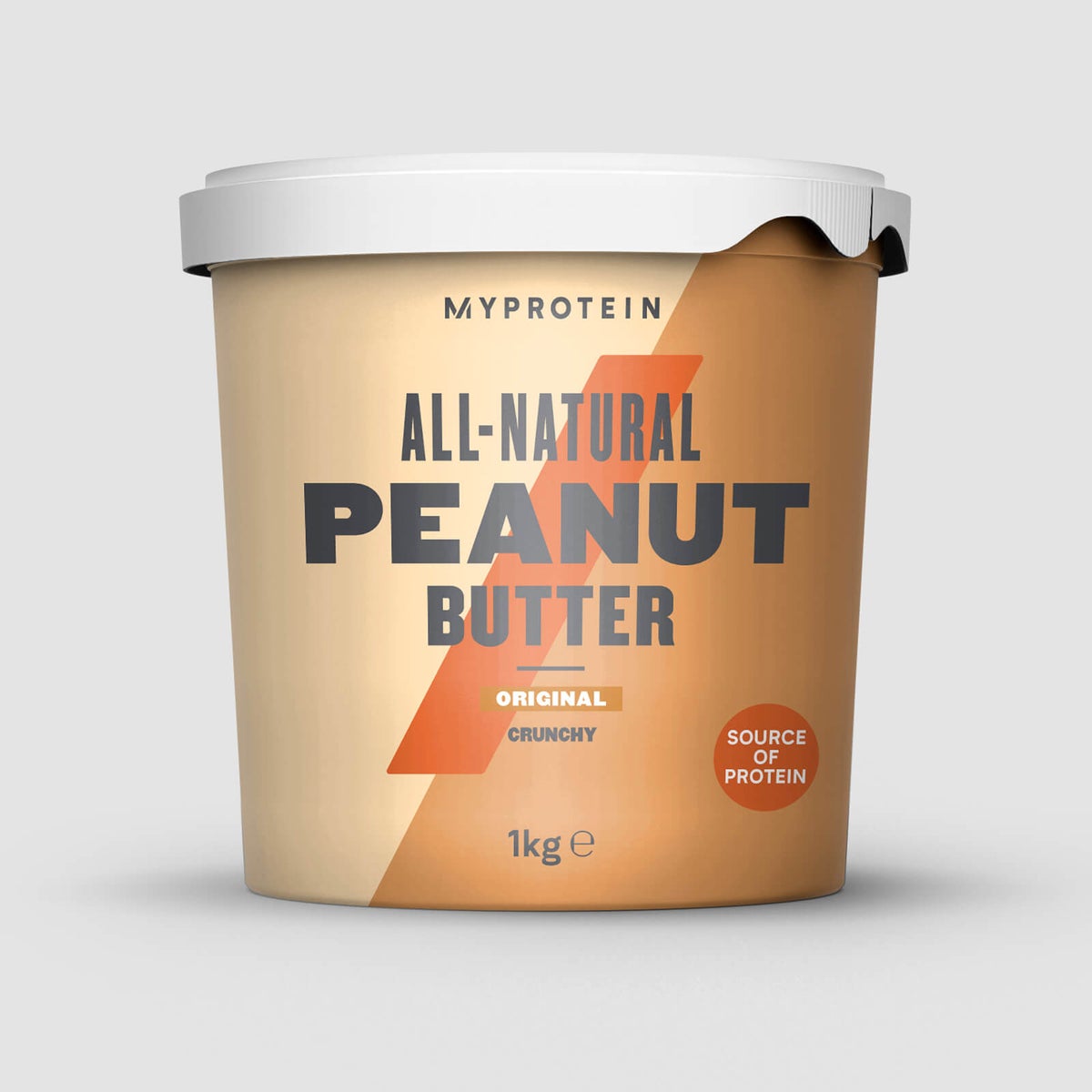 Best Gainer Snack
All-Natural Peanut Butter
Our All-Natural Peanut Butter is a delicious snack that's full of natural protein and magnesium — which helps to reduce tiredness so that you're sharp and on top of your game each and every session.
Protein helps to build muscle, which is important whatever your goals, so it makes sense to get it into your diet in an indulgently tasty way.
Buy now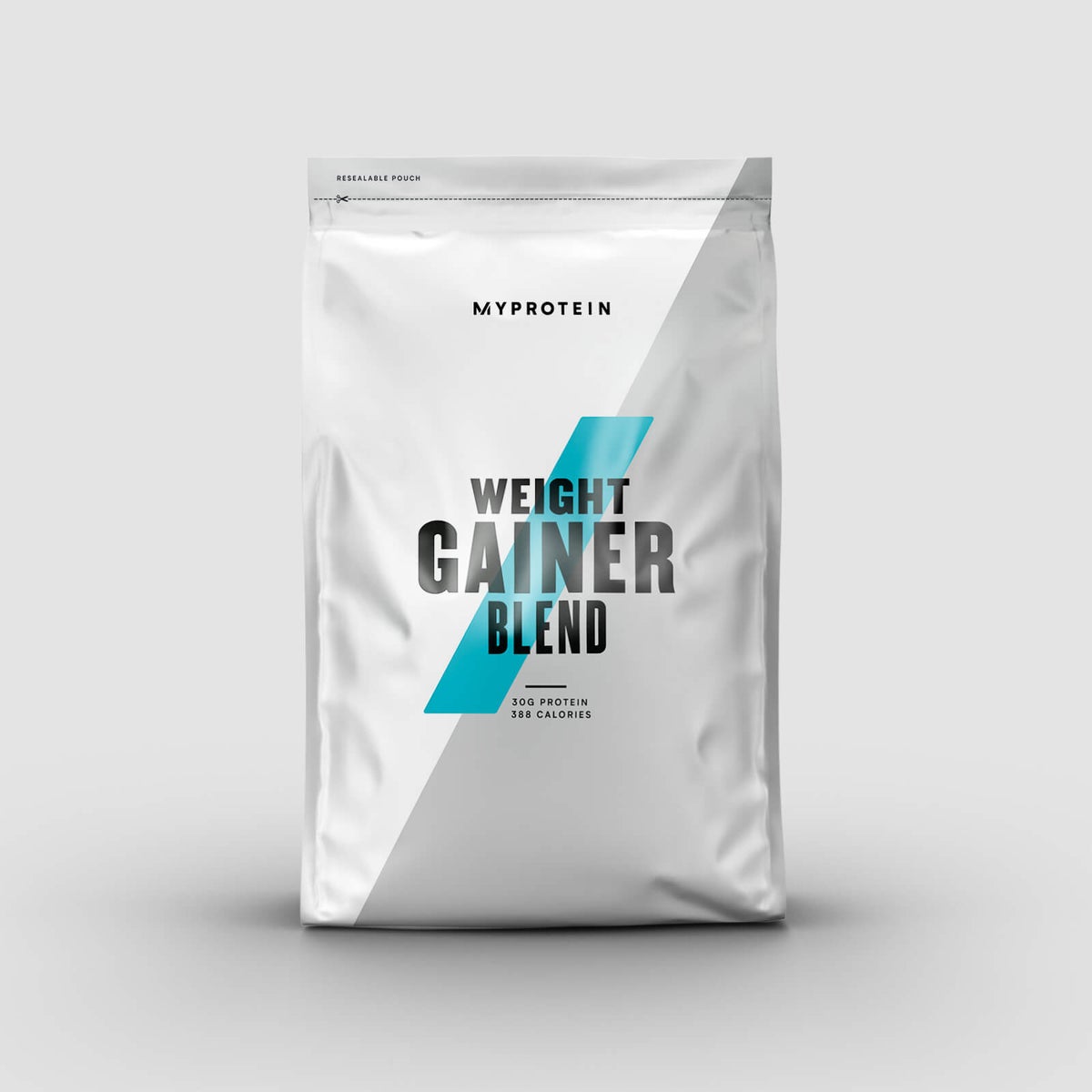 Best Value Weight Gain Protein
Weight Gainer Blend
This beast of a supplement boasts 31g of protein, a staggering 50g of carbs, and a massive total of 388 calories per serving, setting you up to achieve those all-important gains — all while boosting your recovery after those high-intensity workouts.

Packed with a blend of high-quality, fast and slow digesting proteins, that helps grow and maintain important muscle. This won't just spike your protein uptake, but help to maintain it throughout the day.

Buy now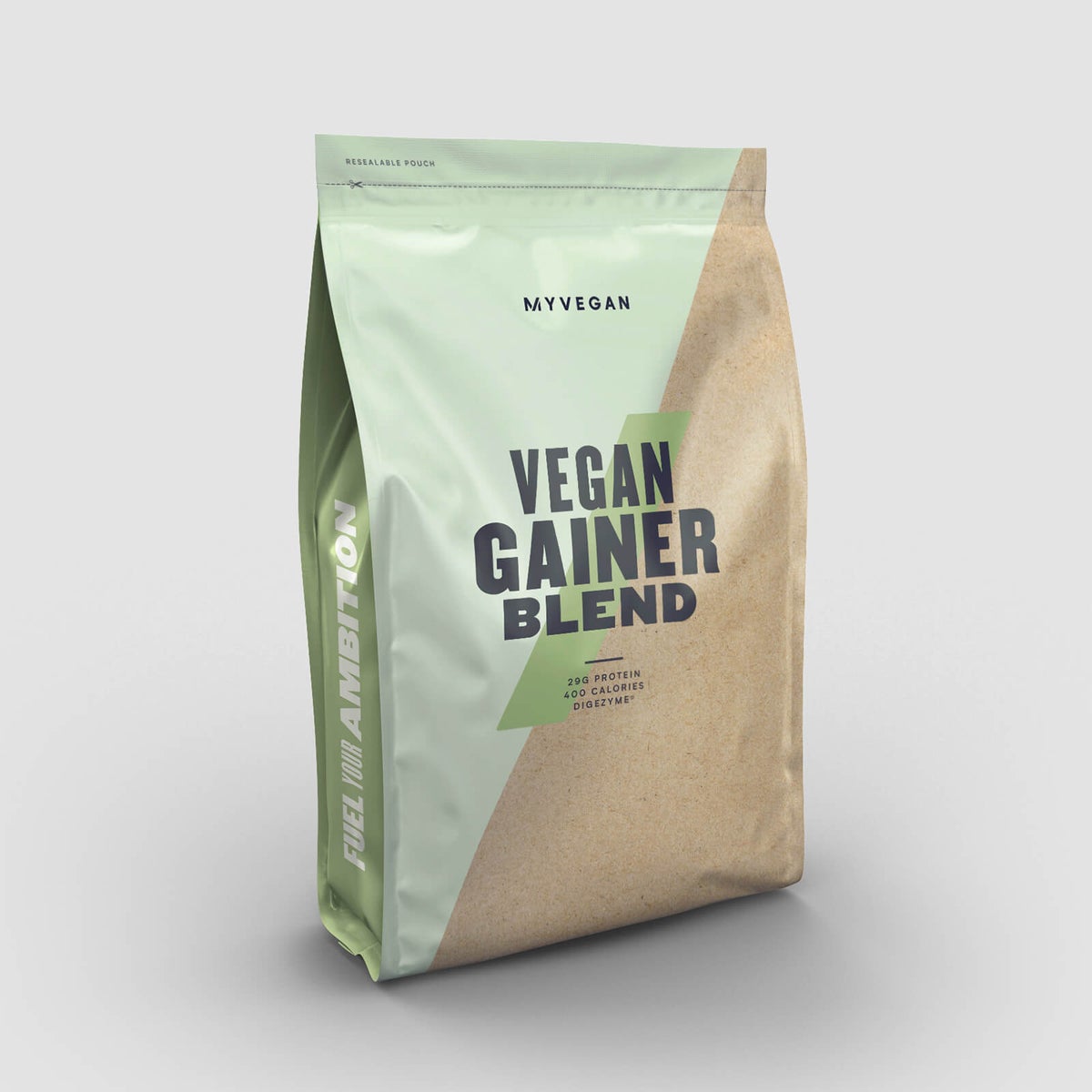 Best Vegan Weight Gain Protein
Vegan Gainer Blend
On a plant-based diet but want to pack on muscle and size? Our vegan gainer blend delivers a mighty 29g of plant-powered protein alongside 39g of carbs. Protein contributes to the growth muscle mass and carbs help your muscles recover after exercise so that you're ready to go again.
To help you get those all-important extra calories, which are key to bulking up, we've included a blend of organic flours — including amaranth, buckwheat and freekah — stacking up the carb content and helping to fuel your ambition.
Buy now
Match your wardrobe to your workout
Added to your basket
Sorry, there seems to have been an error. Please try again.
Subtotal: ( items in your basket)