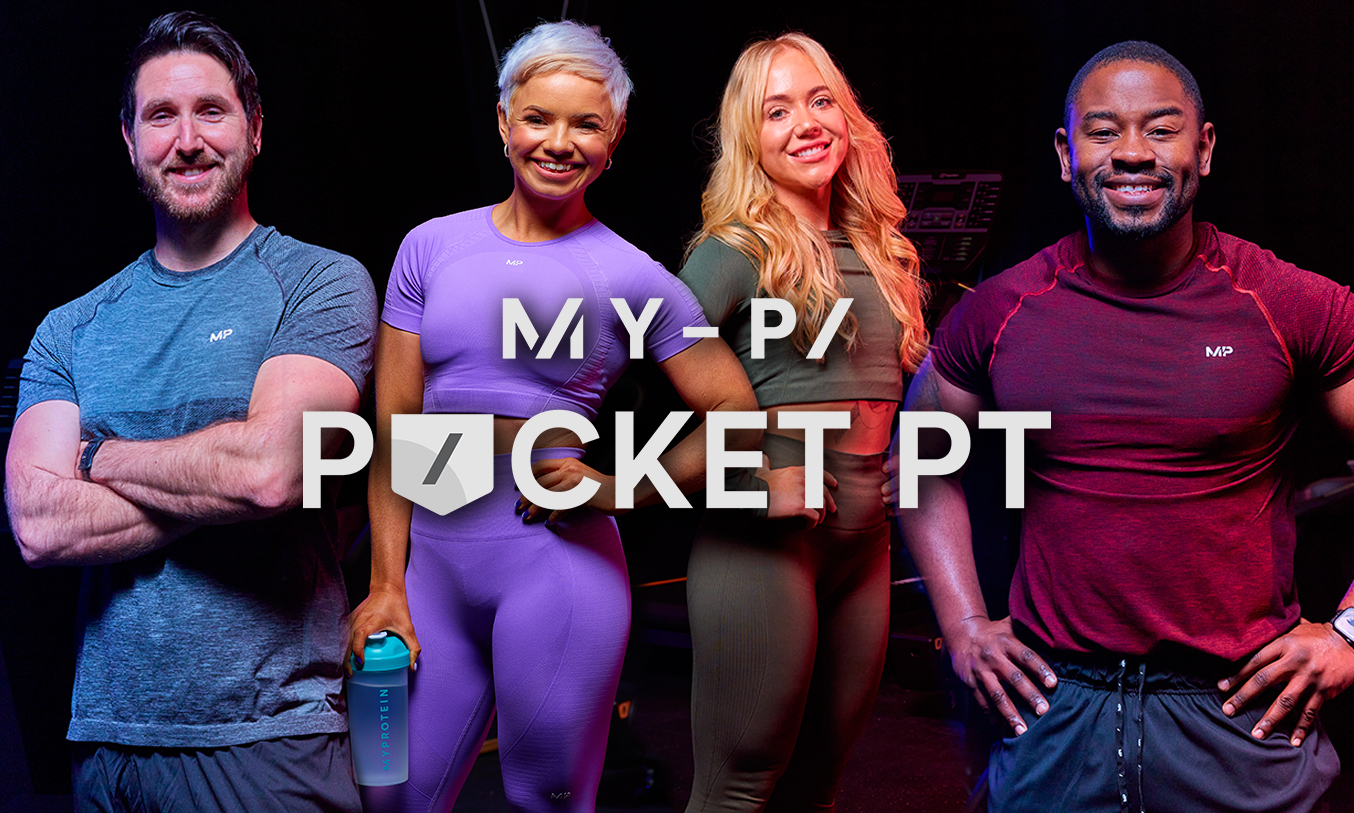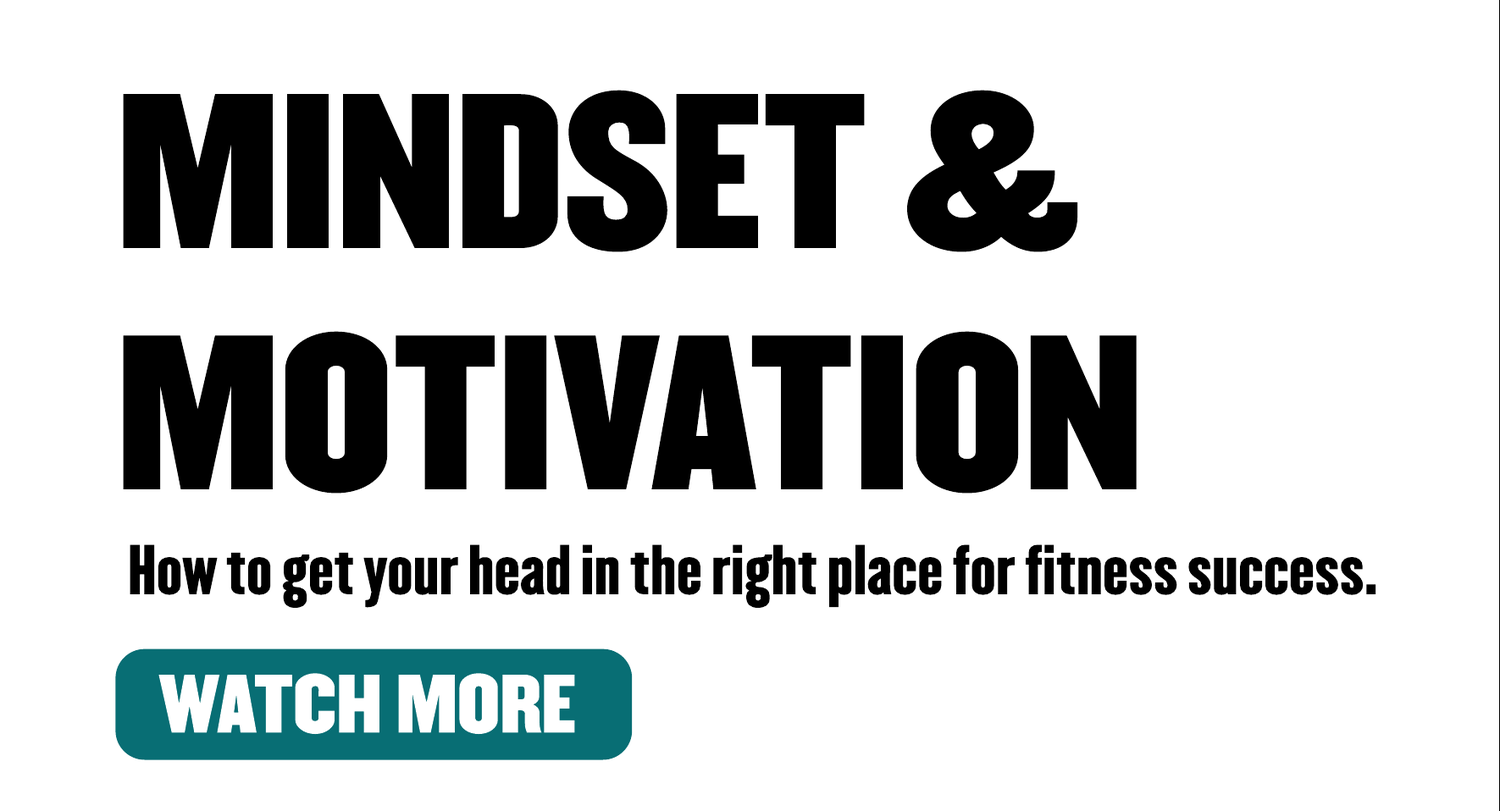 How to refocus after a slip up
Everyone slips up, but it's how you come back from it that counts.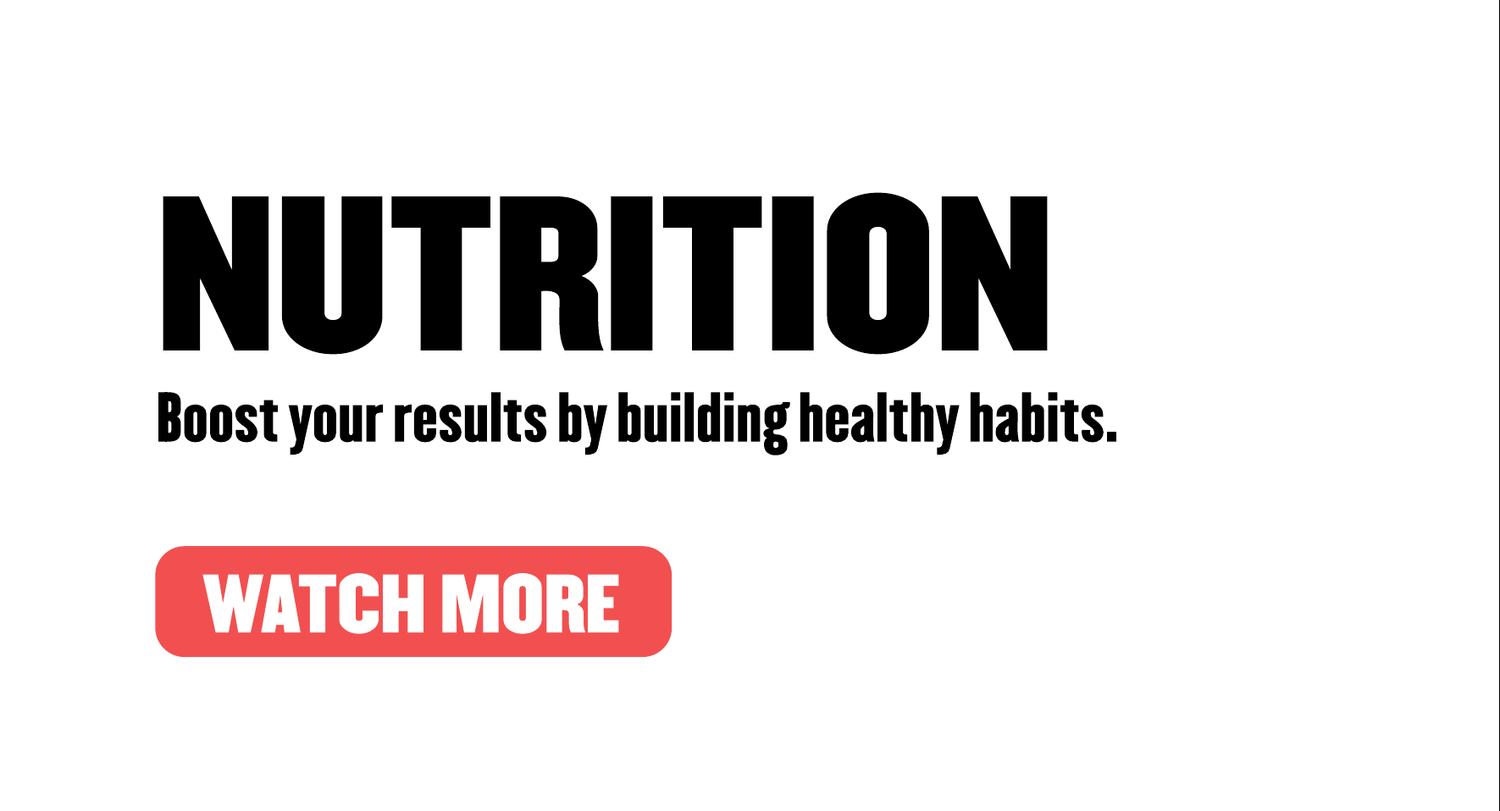 Top benefits of vitamin supplementation
Supplementation doesn't just mean protein and creatine. Vitamin D in particular is not to be slept on.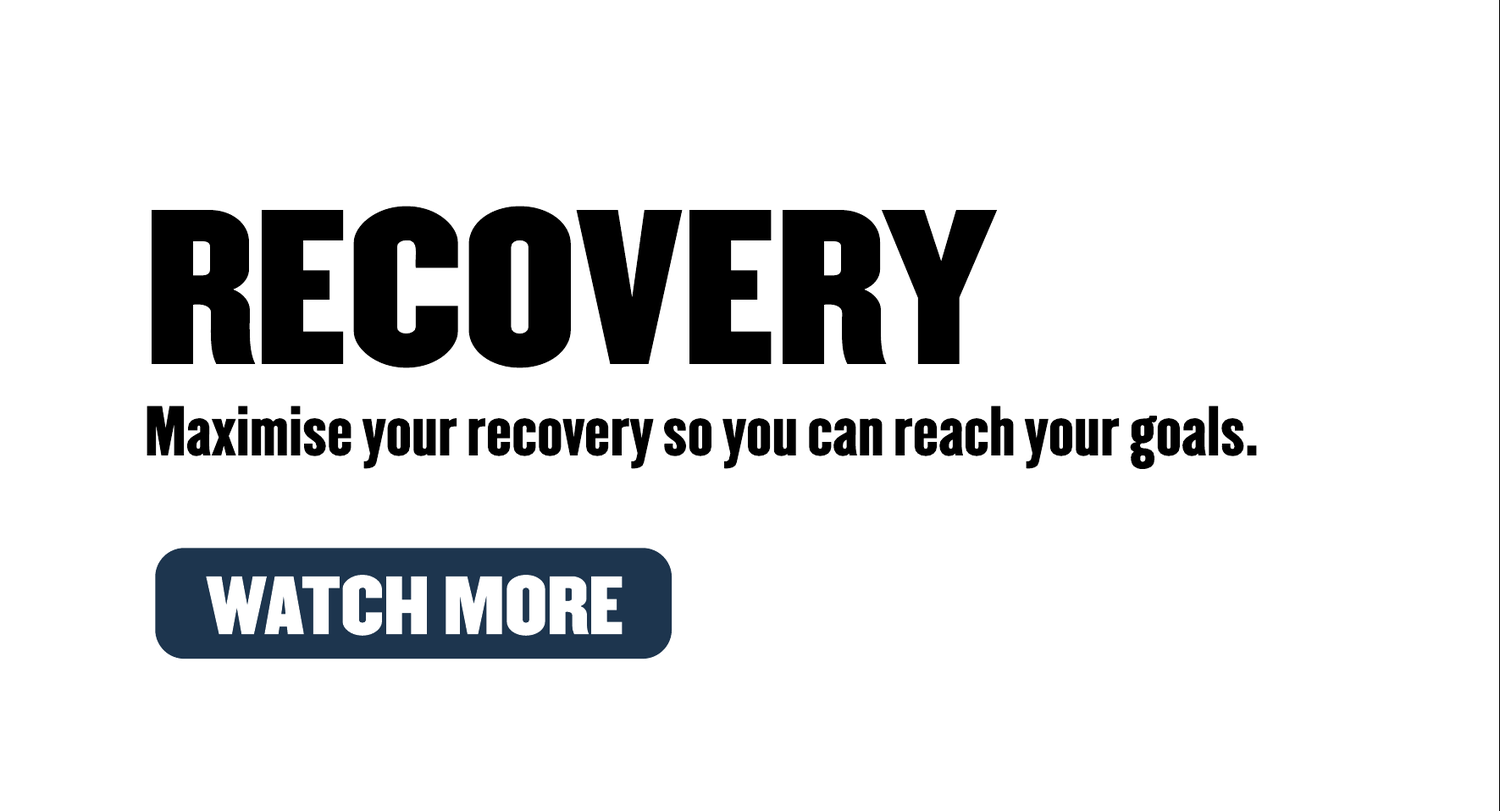 Can nutrition affect DOMS?
Struggling to walk up the stairs after your recent leg day? Supplements are here to help.
Featured Products