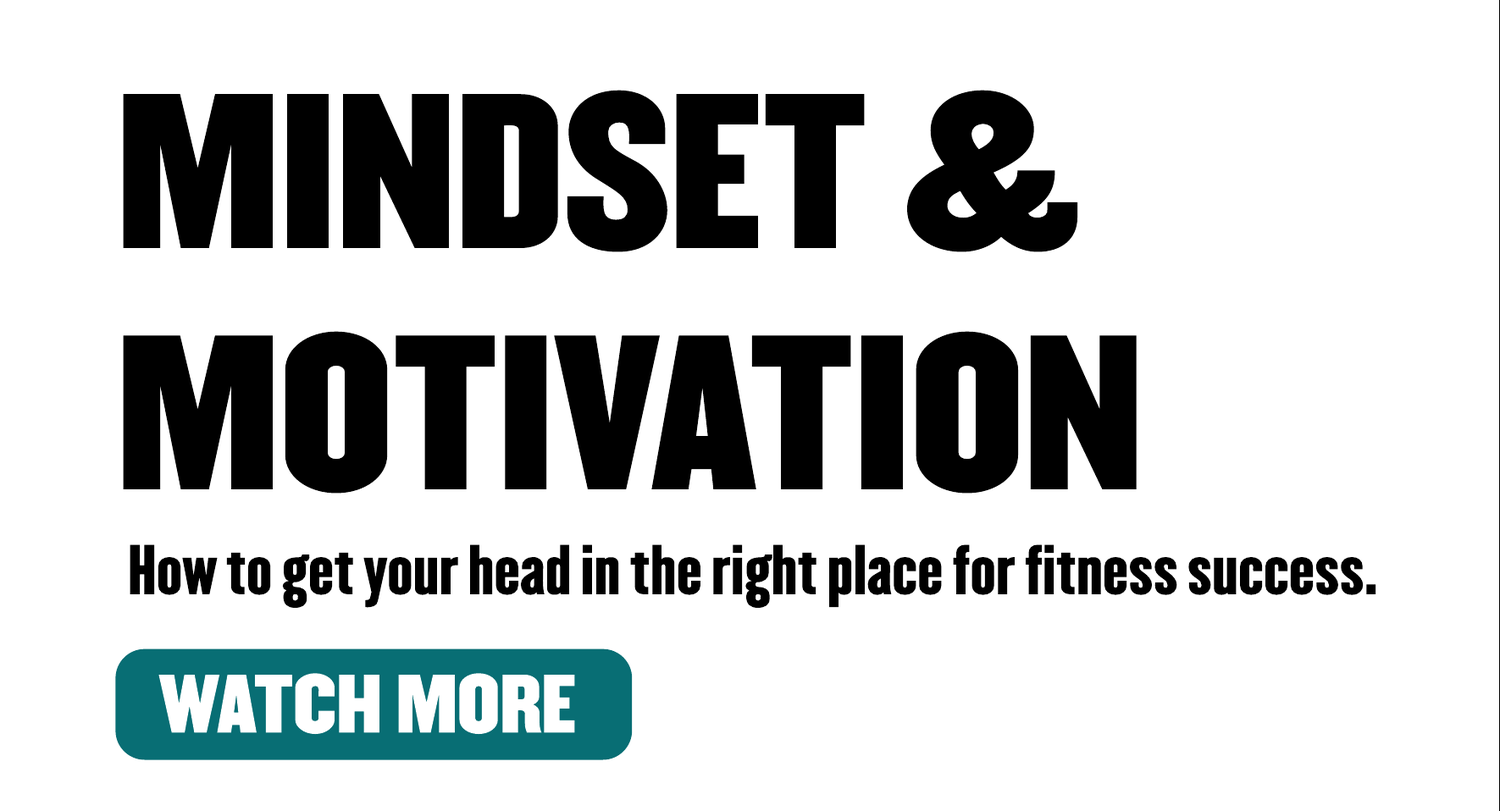 How to get started in the gym
It all starts with your goals — if you know what you're working towards, you're more likely to stay on track.
Know your why: identify real motivation
Start on the path to success by setting yourself some goals. But first, find out what really motivates you.
Top tips for setting realistic goals
Short, medium and long-term. Define your goals and keep them in sight, but don't let them play on your mind too much.
How to build sustainable habits
A sustainable routine is vital for progress.
What is the best way to track gym progress?
Healthy tracking is a great way to work towards your goals. Use an app to help you stay on top, or go old-school with a pen and notebook.
4 ways to alter your routine to increase motivation
Here are some ways to glow up your routine to improve your motivation.
How to balance real life with fitness goals
'"Enjoy what you do and do what you enjoy" — words to live by.
5 things to do for a positive mindset before the gym
Make sure your mindset is on point and everything else will follow.
How to make your social media feed a positive space
Social media can be the thief of joy, but only if you let it.
How to stop gymtimidation
Don't let gymtimidation rule your routine.
How to stay motivated when facing mental health dip
Mind over matter — motivation is a mindset and it's well within your reach.