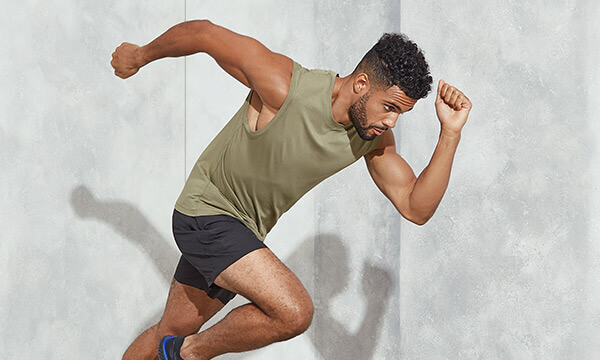 Best Protein Snacks
Looking for a nutritious snack? Our protein bars and snacks are designed to give you the ideal balance of protein, carbs, and fats to help support your nutrition and training goals.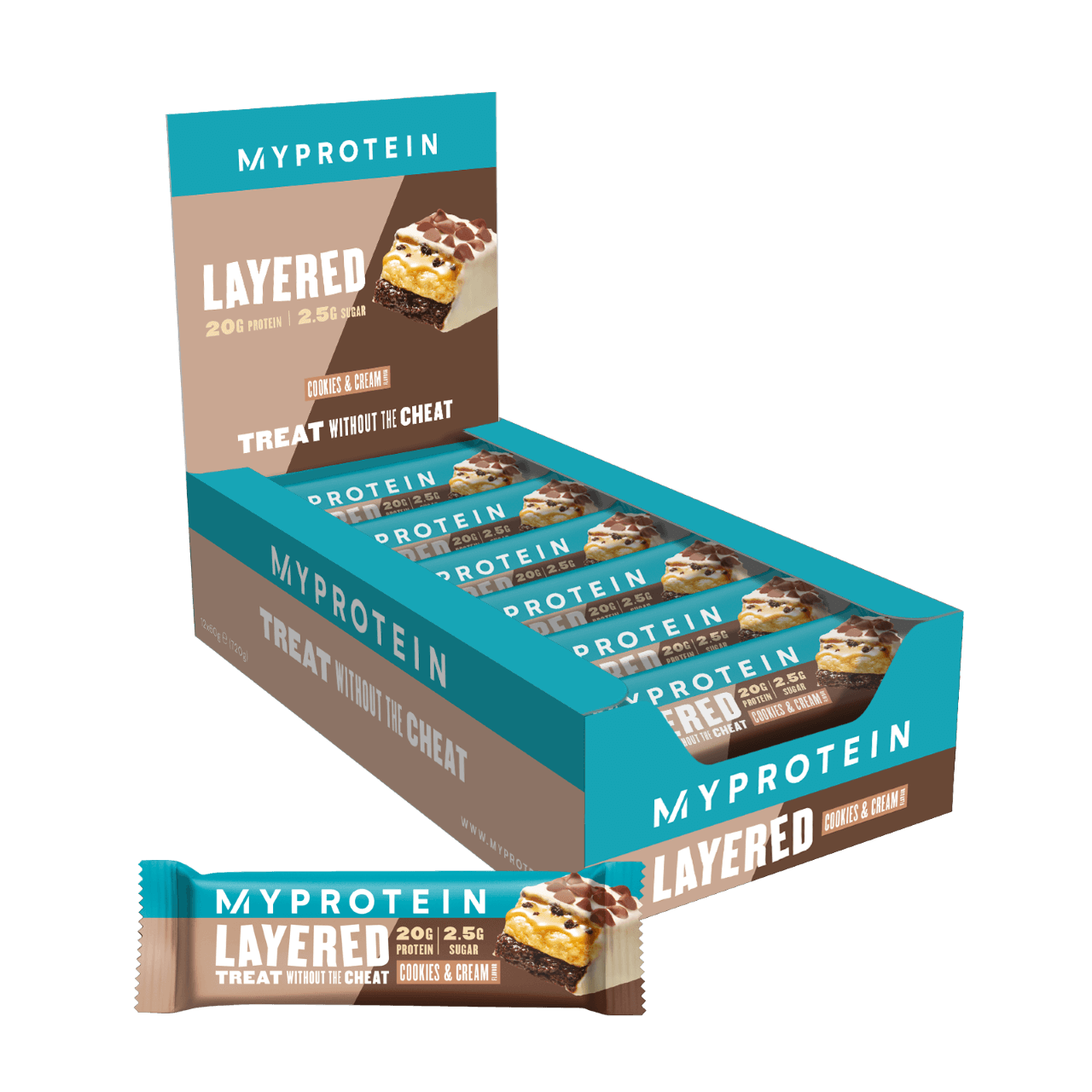 Best All Round Protein Snack
Layered Bar
Our Layered Protein Bar features six irresistible layers of taste and texture to provide a hit of protein, carbohydrates, and fibre all in a delicious and convenient bar.
Packed with over 20g of protein these mouth-watering treats are the ideal way to upgrade your healthy snacking.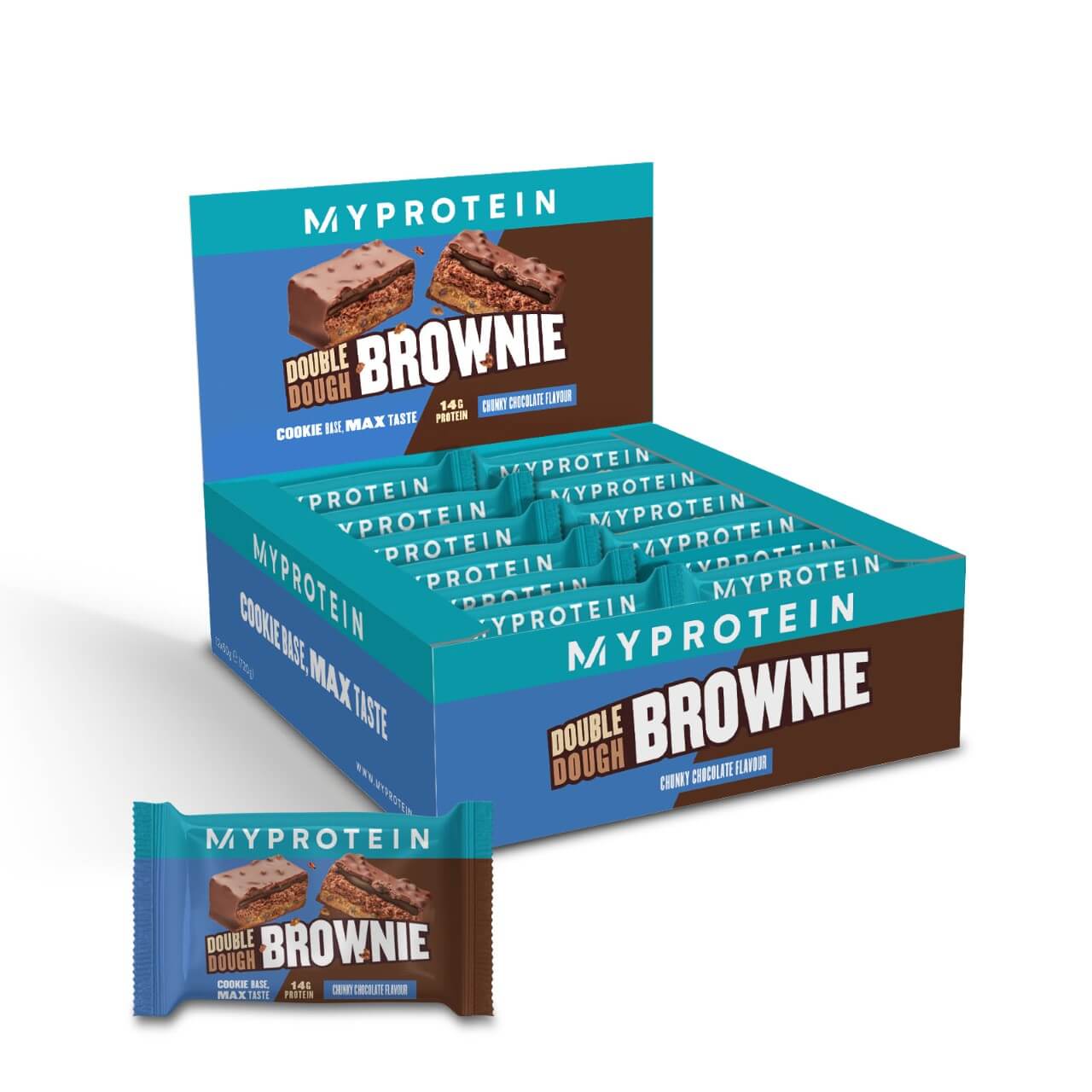 Best Tasting Protein Snack
Double Dough Brownie
We've combined two of the our most-loved treats, cookies and brownies, into a single deliciously indulgent, high-protein snack.
Our Double Dough Brownie features irresistible layers of taste and texture, including a cookie dough base, a brownie style protein dough, that's topped with low sugar caramel, and enrobed in a chocolate flavoured coating — they're pure protein perfection.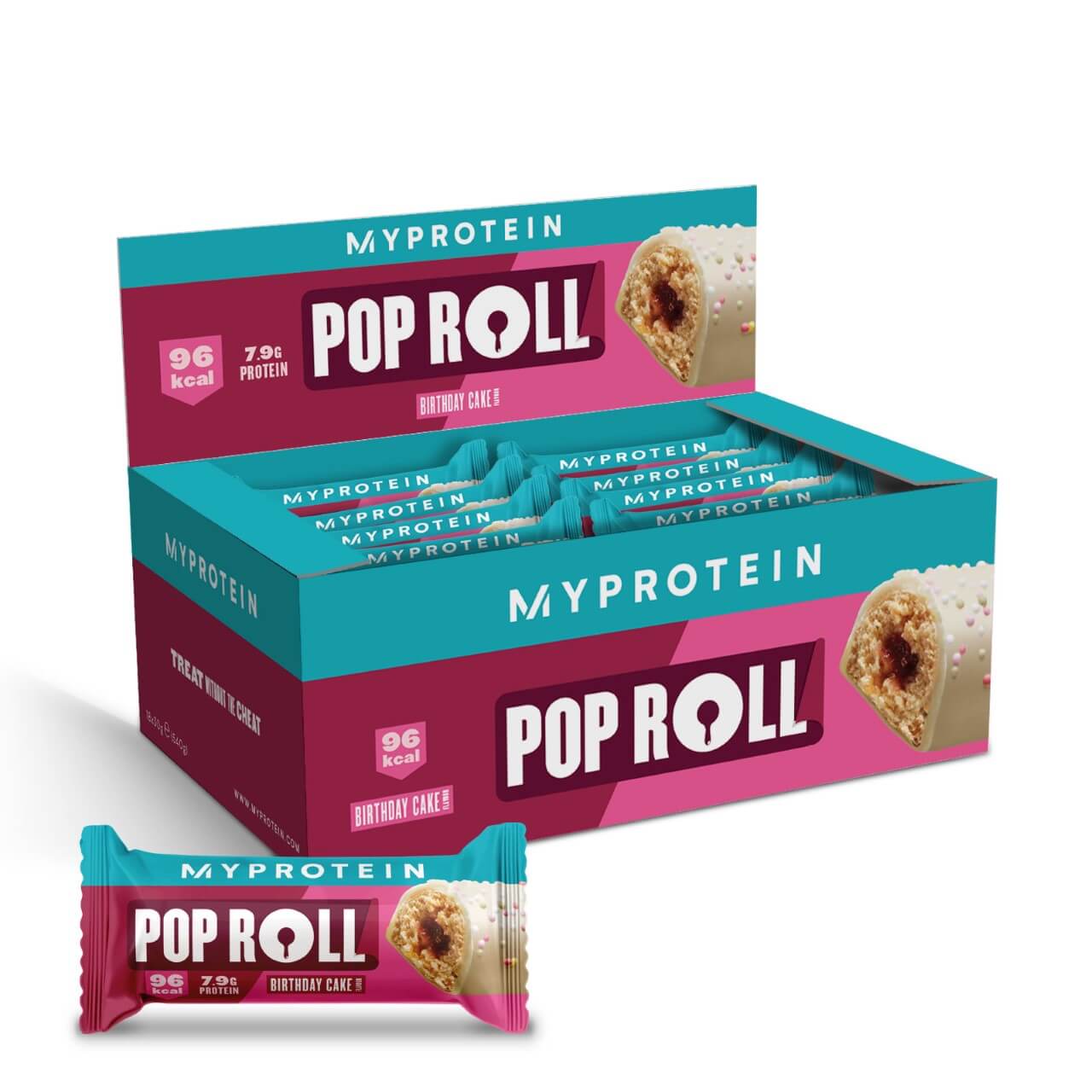 Best Bar for Weight Loss
Pop Rolls
Snacking can be tough, especially if you are trying to keep your calorie intake low. That's why we've created our Pop Roll with you in mind.
Packed with over 7g of high-quality protein and under 100 calories in every bar, they're the perfect way to curb sweet-tooth cravings and keep your diet on track.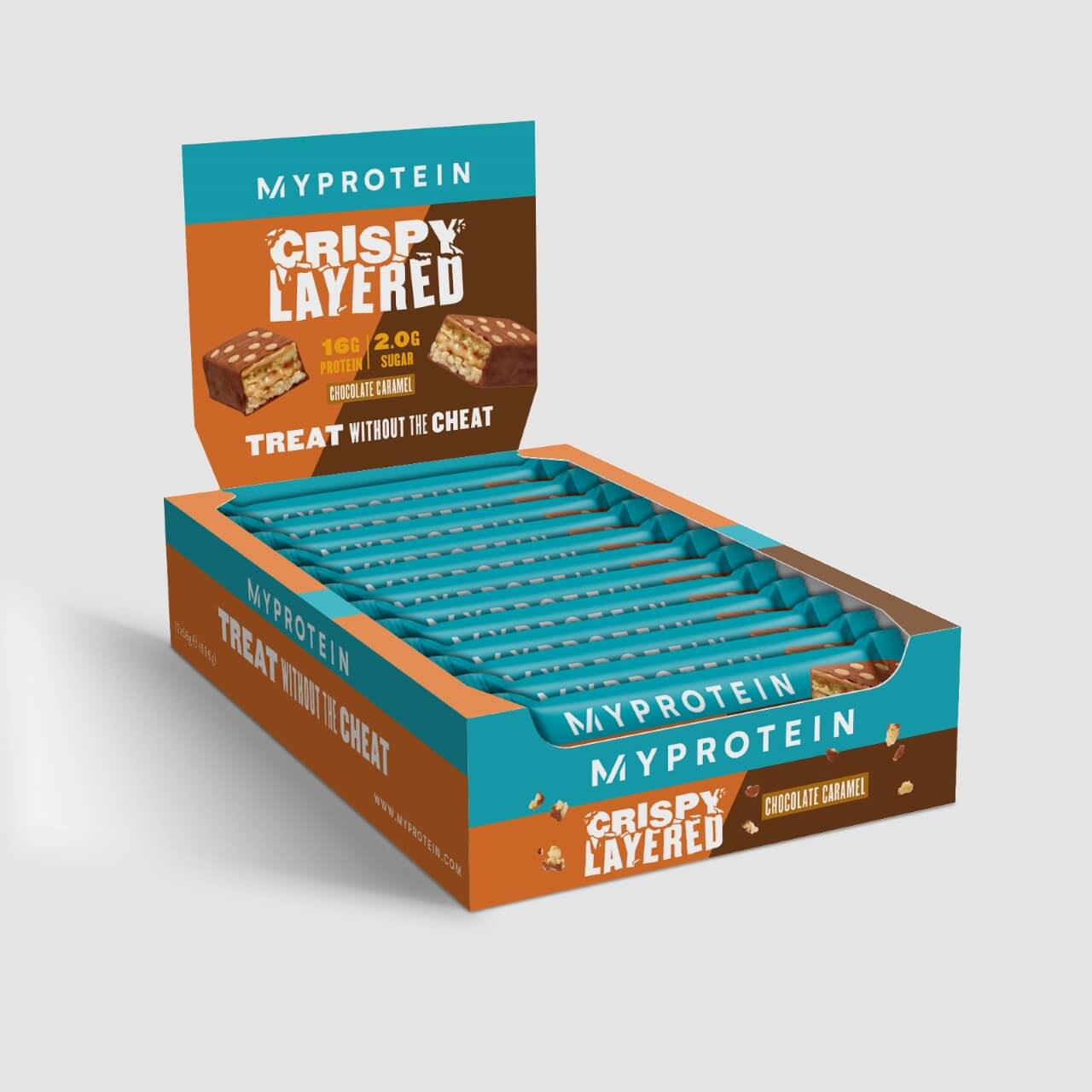 Best Low Sugar Snack
Crispy Layered Bar
Our Crispy Layered Bar is one of our most delicious protein Bars. Featuring irresistible layers of taste and texture, including a crispy layer topped with a protein dough and caramel, it's created to be a guilt-free and delicious snack to support your fitness ambitions.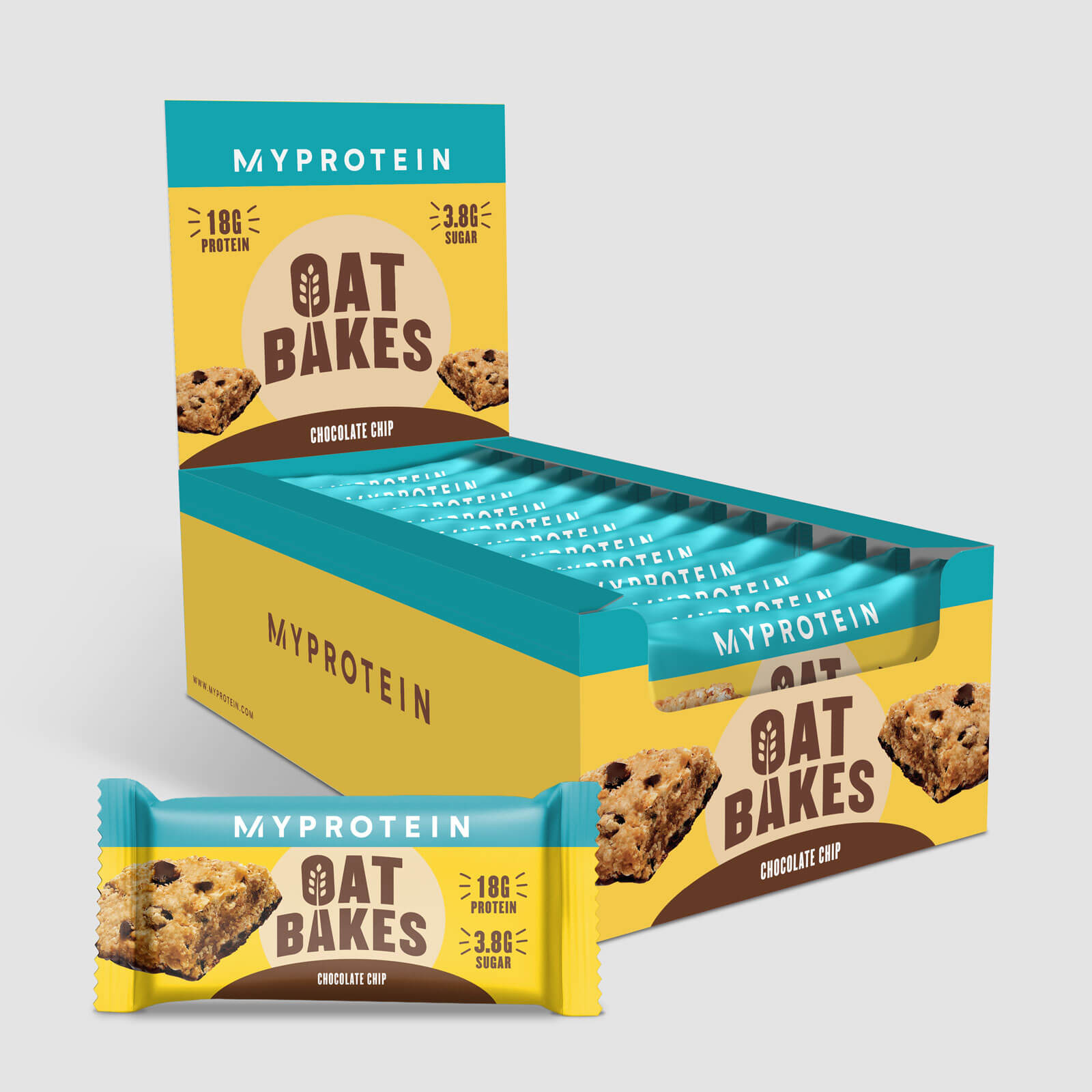 Best Breakfast Snack
Best Breakfast Snack
The soft and chewy protein treat, our Oat bakes are perfect for satisfying sweet-tooth cravings — with protein supporting your workout goals and carbs to help you recover session after session. Grab yours in delicious Chocolate Chip or White Chocolate and Berry flavours.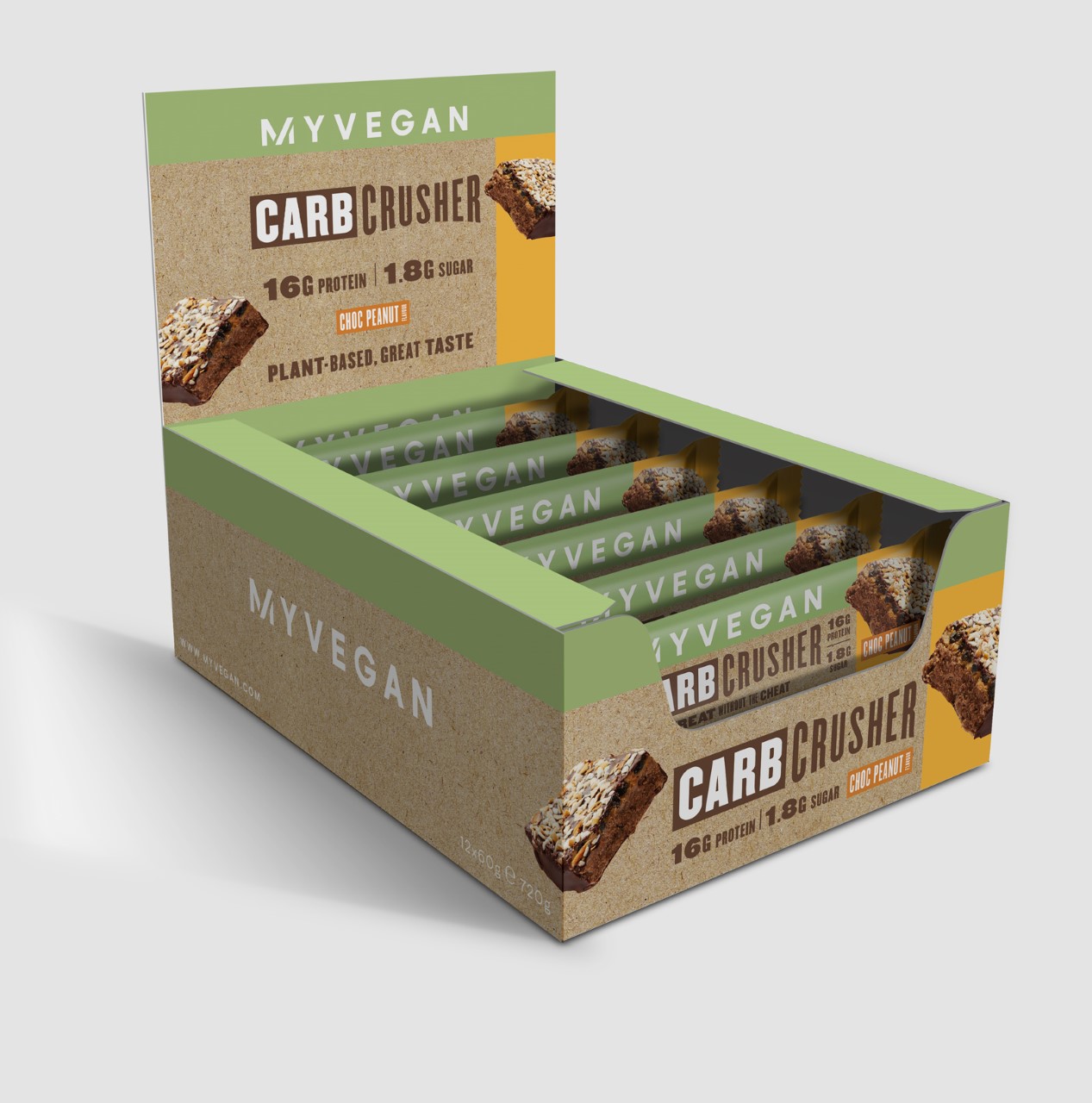 Best Vegan Protein Bar
Vegan Carb Crusher
Now, this is the plant-based snack you've been waiting for. Covered in a rich dark chocolate flavour coating and layered with gooey caramel*, our Vegan Carb Crusher is indulgently delicious and perfect for crushing cravings.
If that's not sweet enough, there's less than 2g of sugar in every bar. Yes, really.