Your journey to lean begins with these…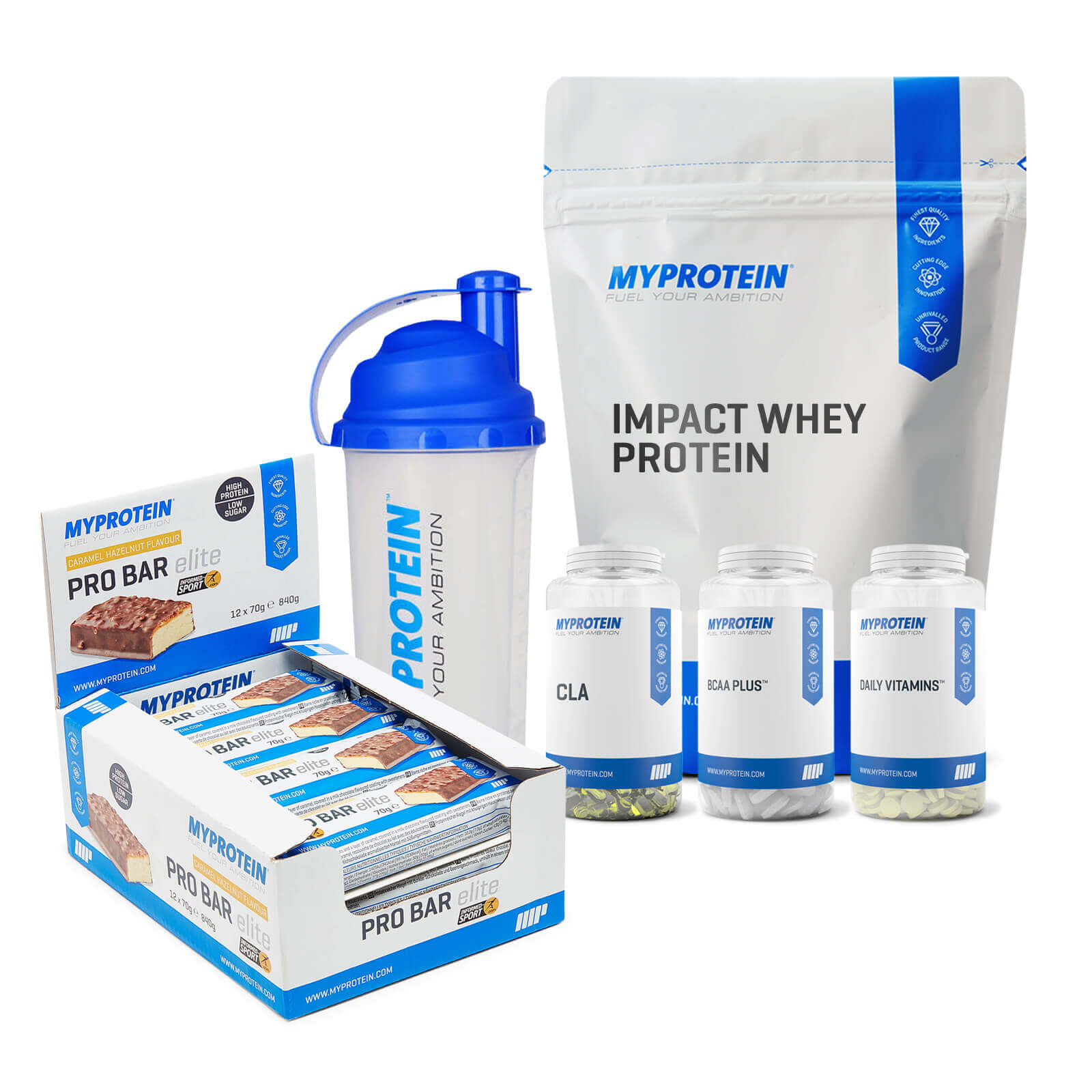 Build Lean Muscle Bundle
This excellent all-in-one bundle has everything you need to get your cut underway. Ready to support your training from before you step into your trainers, to after you hit the changing rooms, here's what's inside: 
• Impact Whey Protein (1kg) 
• Pro Bar Elite (12 x 70g)
• CLA (60 softgels) 
• BCAA Plus (90 Tablets)
• Daily Vitamins (120 Tablets)
• Mixmaster Shaker
BUY NOW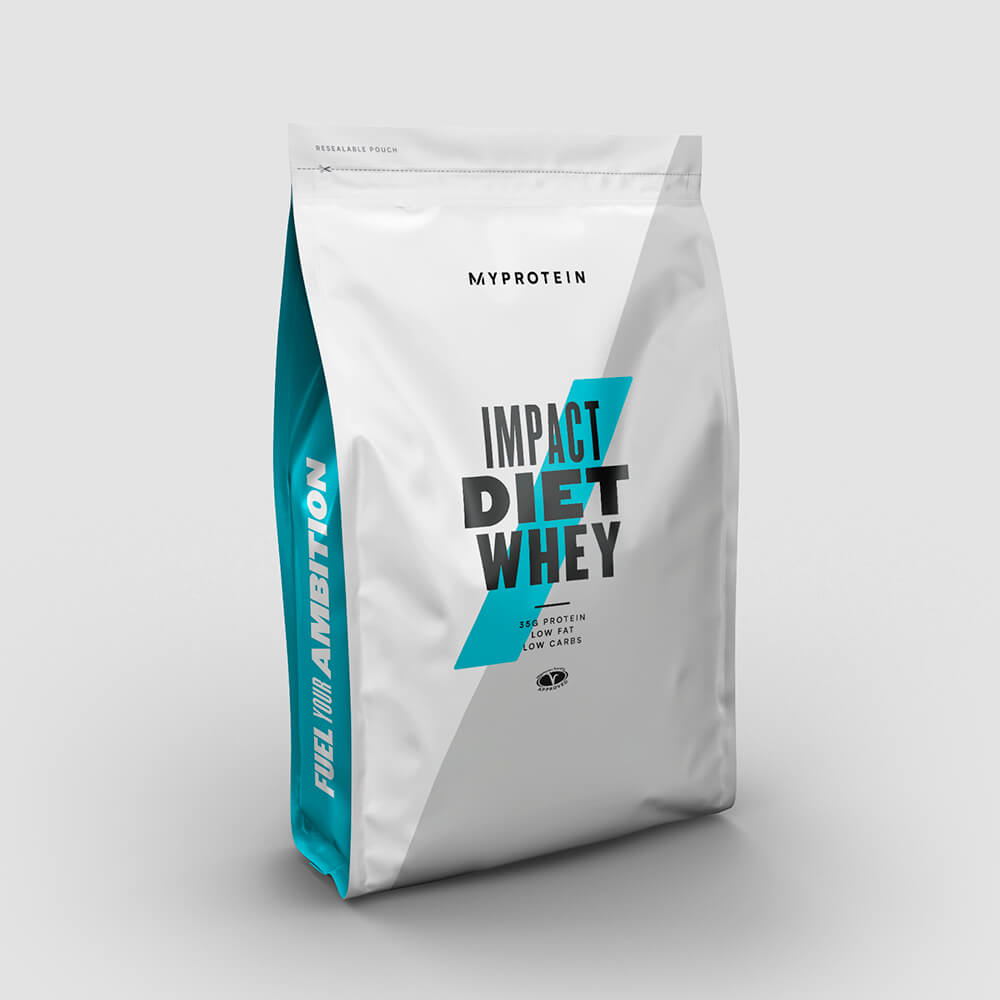 Impact Diet Whey
Created specifically with your diet in mind, our formula delivers a massive 35g of high-quality protein per serving, helping you to reach your daily requirements without taking on unnecessary carbs and fats. Plus, there's added choline, which contributes to normal lipid metabolism, boosting your fat burn. 
• Low carb and fat content
• Added diet ingredients – green tea extract, inulin and CLA 
• Delicious range of flavours 
BUY NOW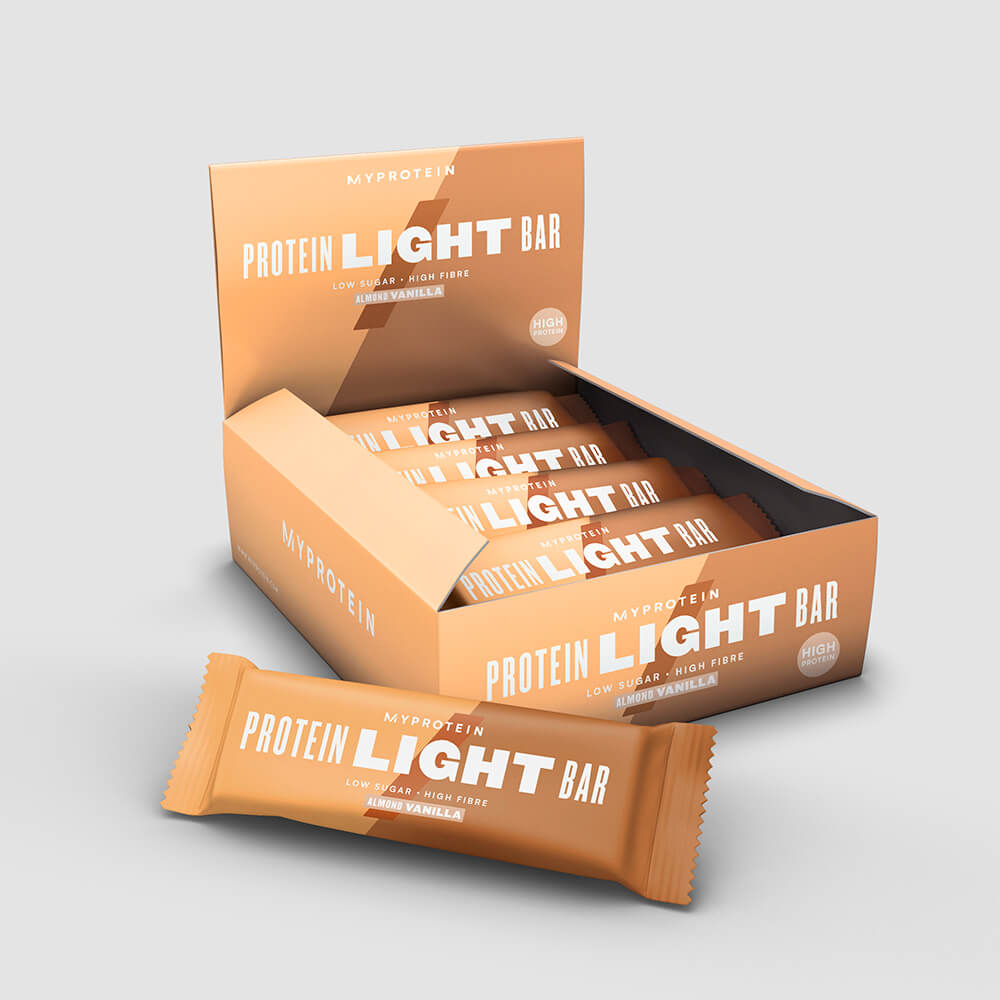 Protein Light Bar
This is diet-perfect protein. Each bar has 90% less carbs than a standard protein bar, making it an ideal snack to give you a quick protein hit, without taking on extra calories or sugar. It also delivers an amino acid boost to your diet – and these are the building blocks of new proteins, which contribute to the growth and maintenance of muscle mass. 
• 20g protein per bar
• Low in sugar 
• Choose from five delicious flavours 
BUY NOW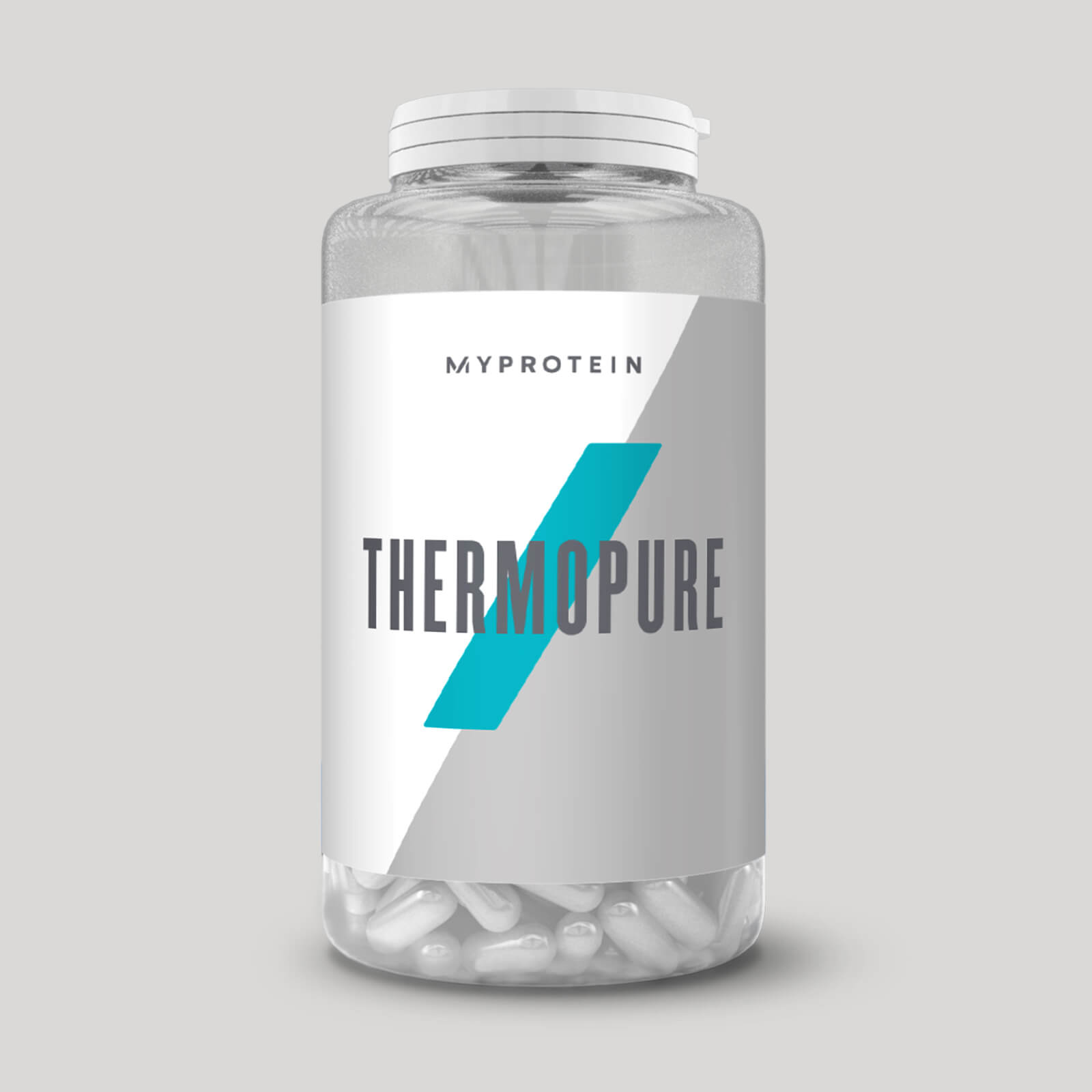 Thermopure
Energise every workout with this innovative blend of key nutrients and minerals. Our formula contains vitamins B6 and B12 which contribute to the reduction of tiredness and fatigue, and the normal function of the immune system. Just what you need to get you out of bed in the morning and into your trainers! 
• Contains green tea extract 
• Provides 150mg caffeine 
• Convenient tablet form
BUY NOW
Match your wardrobe to your workout
Sorry, there seems to have been an error. Please try again.
Subtotal: ( items in your basket)