Improving your wellbeing begins with these…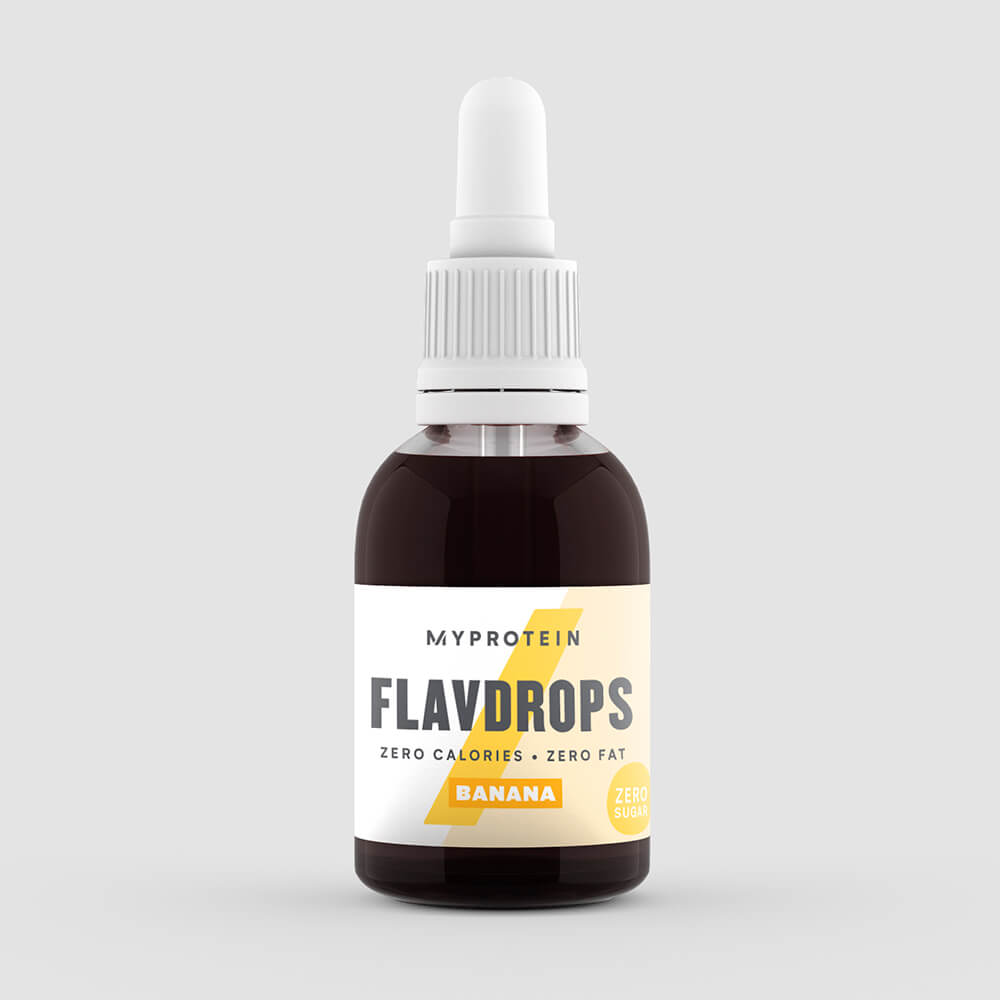 Flavdrops
They come in a huge variety of enticing sweet flavours and contain zero calories, making them ideal for satisfying your sweet-tooth cravings, without the extra sugar, fat or carbohydrates.

Our easy to use one-by-one droplet system also lets you control exactly how much of your favourite flavour you add to smoothies, powders, coffees and everything in-between.
• Contains zero calories
• Available in 17 tantalising flavours
• Add to smoothies, powders, porridge, coffees and even cereals
Shop Now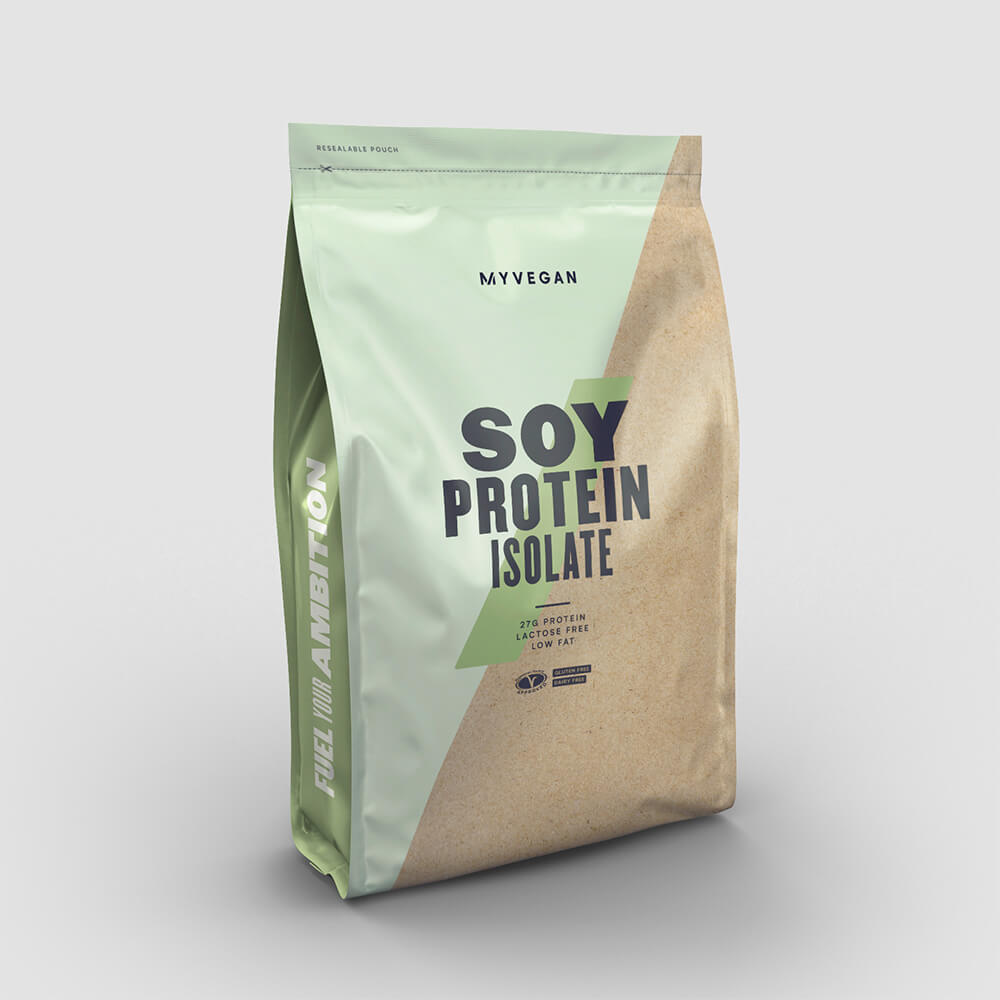 Soy Protein Isolate
Protein is a key nutrient used by your body to build and maintain muscle mass – our unbeatable plant-based formula is made from defatted soy beans, using an innovative process to minimise fats and carbohydrates, and maximise the protein content to an impressive 27g per serving. Perfect for hitting your daily requirements, the green way! 
Key Benefits:
• 90% protein content
• Zero sugar and zero fat content
• Choose from four delicious flavours
Shop Now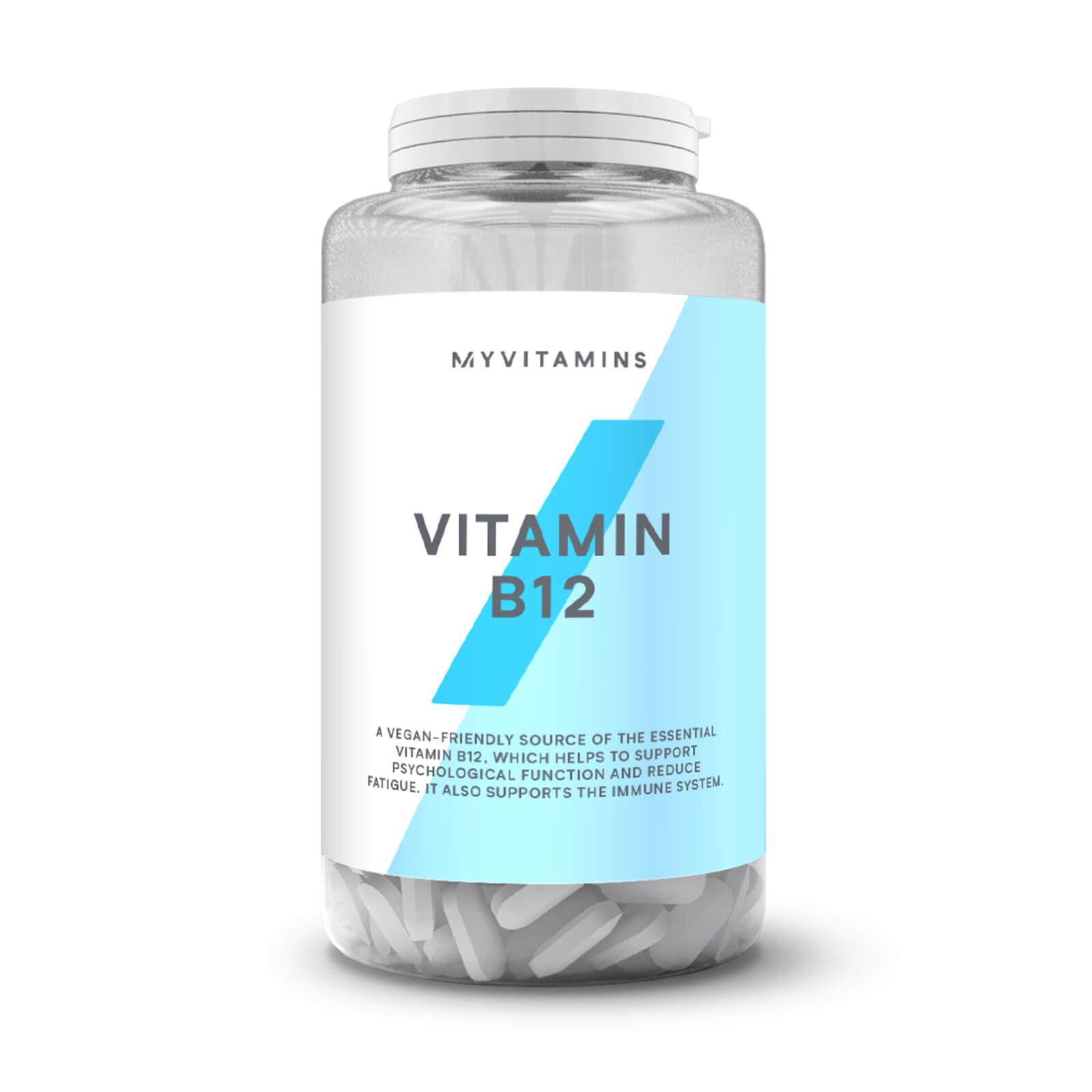 Vitamin B12
Our Vitamin B12 Tablets offer a high-strength source of vitamin B12, in the form of cyanocobalamin, making it perfect for vegans and vegetarians! 
They're a great daily pick-me-up, as vitamin B12 helps to reduce tiredness and fatigue*, perfect for helping you to tackle the day ahead, as well as contributing to the normal function of the immune system – meaning you feel strong and healthy.
• 1000µg of vitamin B12
• 400µg of folic acid
• Vitamin B12 contributes to the reduction of tiredness and fatigue
Shop Now
Match your wardrobe to your workout
Sorry, there seems to have been an error. Please try again.
Subtotal: ( items in your basket)