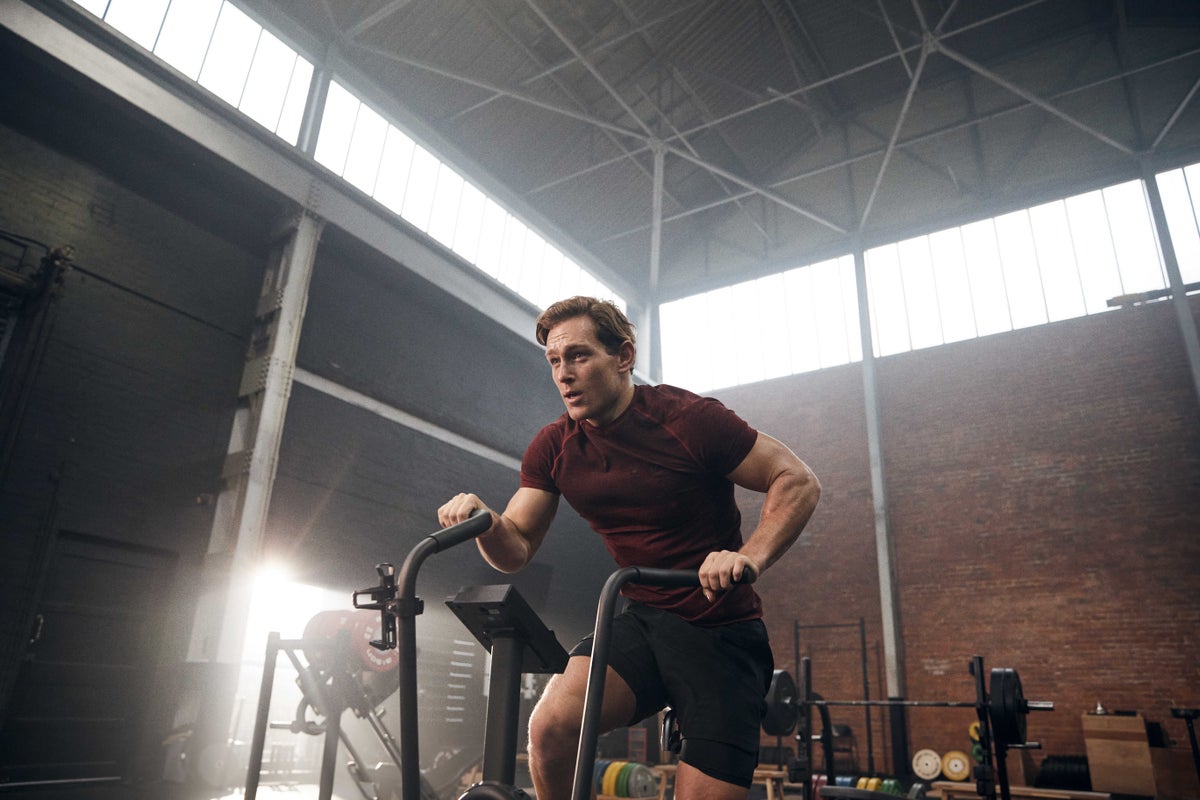 WHAT IS THE #REFUELYOURAMBITION CHALLENGE?


Ready to wave goodbye to 2020? We know we are.

We're here to help you refuel your ambition.
Because let's face it, it hasn't been a smooth ride, and we all need help rebuilding our routine.
We want to see what goals you're taking on and the progress you're making…
No matter how big or small.
Want to start meditating? Turn your new running skills into a marathon? Or get back in the gym and smash some new PBs?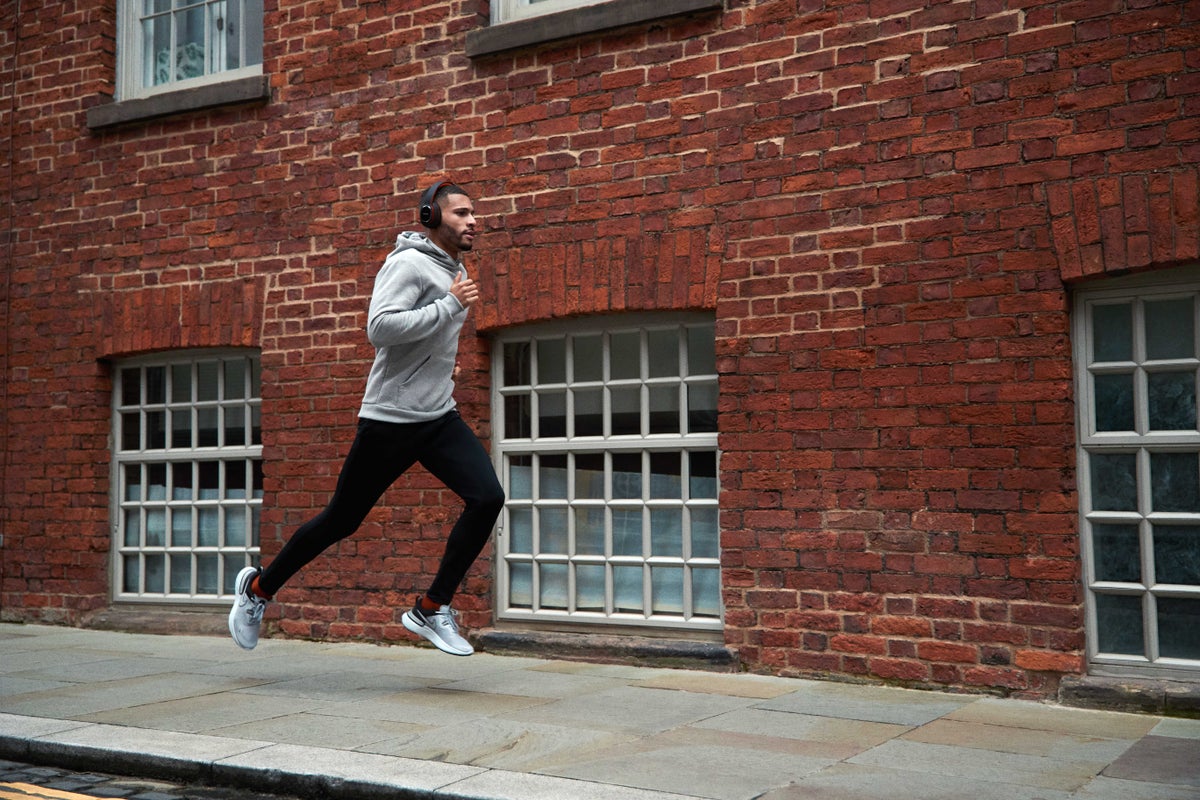 HOW CAN I GET INVOLVED?


Whatever your goals, get ready to share your progress with the hashtag #REFUELYOURAMBITION

There'll be a new challenge every week to inspire you set by our incredible ambassadors, with expert advice to push you further. Eddie Hall, Matt Moria, Zanna Vandijk, Israel Adesanya, Jeff Seid, Rachel John, Steph Joshi and more - they're all in.

You'll be able to show off your progress with our Instagram filter and win some sick prizes to make the hard work a little sweeter. It all kicks off from midnight on December 31st.
Sign up below so you're ready to smash the **** out of some new goals. Bring on 2021 - we're coming for you.