Myprotein x Warrington Wolves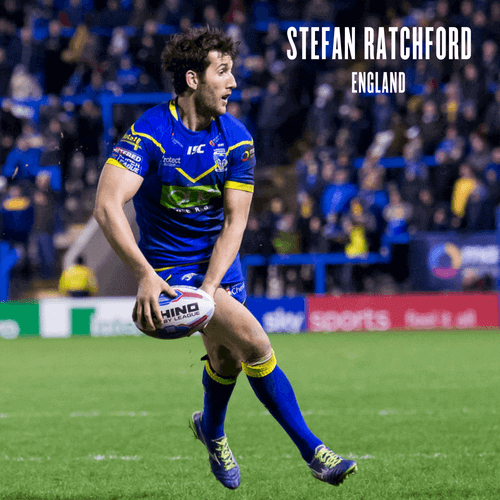 Inside the Wolves with Daniel Owens, Head Nutritionist
Rugby league is a unique team sport, demanding repeated bouts of high intensity and low intensity activity with intermittent high-speed collisions and wrestling. The Wolves' unique relationship with Liverpool John Moores University has allowed for our Sports Science team to understand what the energy demands of professional Rugby League players are really like: training and match stress placed on players results in a high energy expenditure (higher than once thought), meaning it is crucial that the most fundamental aspects of the diet, i.e. total, type and timing of the macronutrients, must be optimised. 
Our nutrition strategy is designed to primarily optimise every player's health. Second to this, we focus on periodising our nutrition strategy to maximise recovery and adaptation depending on what the goal of our session is and the phase of the season. 
Sports nutrition therefore plays a huge role in maximising adaptation to training and recovery from match play. Undoubtedly, our most popular products are Impact Whey Protein and Hurricane XS. These products are used on training and match days to ensure our players are meeting the right daily protein intake per kilogram of body mass. On the same note, we periodically use the Pro-Bar elite to provide an alternative to shakes on heavy training days and during travel to and from away fixtures. Another key product that we use daily is the omega-3 fish oils for their anti-inflammatory properties and generally positive effects on health.
View range