Catalans Dragons are the only French side to compete in the Super League. The Club was formed in 2005 and play their home games at the Stade Gilbert Brutus in Perpignan.
The Dragons reached the Challenge Cup Final in 2007, losing to St Helens RFC in front of a crowd of 84,241 at Wembley Stadium. In 2018, they became the first ever non-English team to win the Challenge Cup.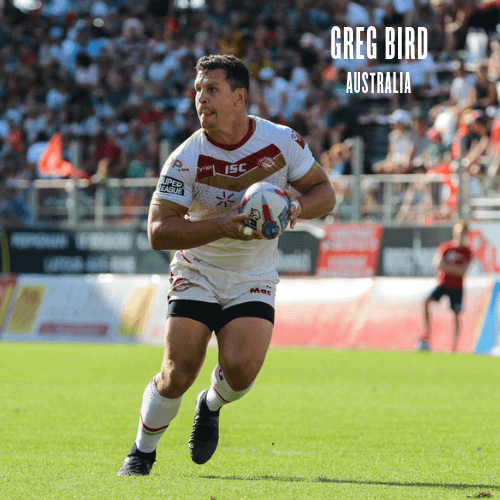 Inside the Dragons with Richard Hunwicks, Head of S&C
Rugby league being is a high intensity, intermittent, collision based sport, players need a number of high quality physical characteristics. Positional demands can vary but all players require aerobic fitness, strength, speed and power. 
Rugby league players follow good eating habits to help themselves recover from training and games. To fuel the amount of energy our players use on a daily basis takes a large amount of quality calories. High quality sources of protein, carbohydrate and vitamins and minerals are essential for the body to grow and also recover effectively. Consistently eating clean and fresh options and maintaining good levels of hydration will assist with players' body composition goals and performance on the field. Impact Whey Protein is used after strength training sessions to encourage muscle repair and growth. 
In periods of very heavy training or match play Creatine Monohydrate is also used to assist with strength maintenance, water retention and immediate energy needs. During matches, Energy Elite gels are consumed to maintain energy levels for the full game and after matches the Recovery Elite Plus provides all the immediate nutrients required to start the recovery process. To support the immune system players will have a daily dose of Super Omega 3 and Vitamin D3, this in addition to plenty of oily fish and green salads in their 5-meal a day preparation.
View range