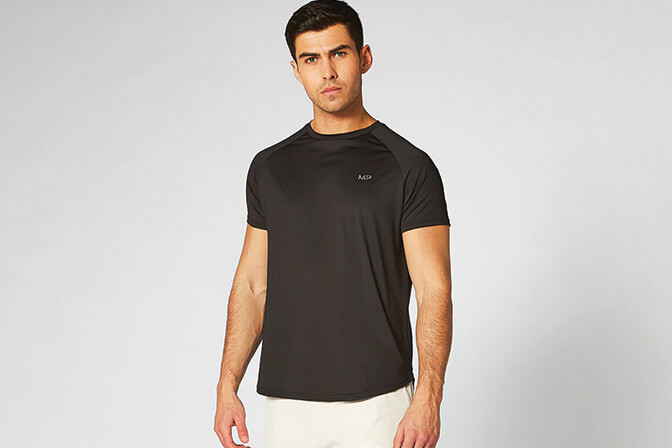 Dry-Tech Infinity
Introducing Dry-Tech Infinity — the high-performance collection featuring lightweight materials and a stay-fresh antibacterial finish. Never stop reaching. 
Shop Dry-Tech Infinity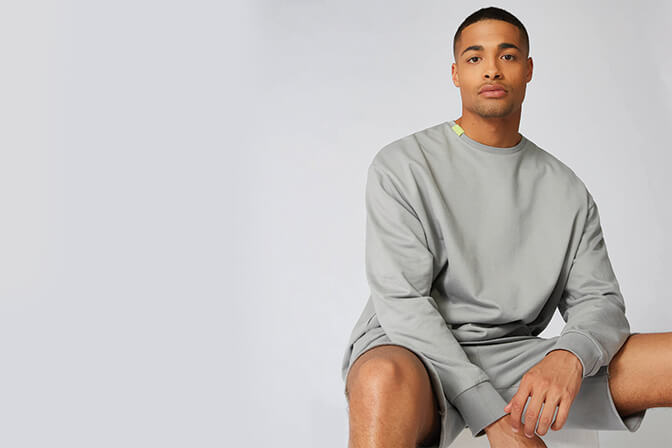 Neon Signature
This collection was made to hit the mark. Created with 100% cotton and finished with on-trend neon detailing, it's the ultimate for all-day comfort.
Shop Neon Signature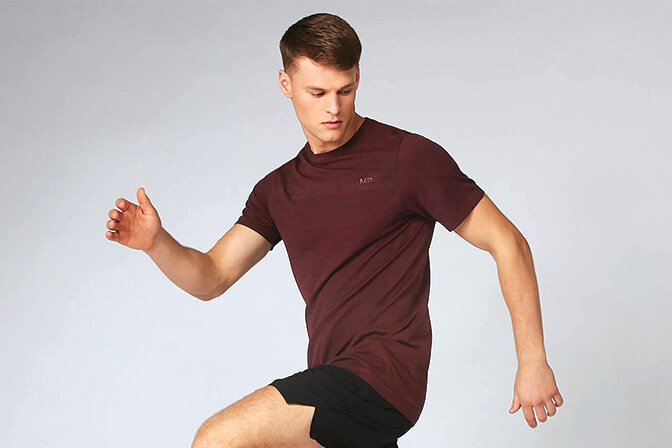 Aero Knit
Finished with sweat-wicking technology, Aero Knit is a lightweight collection with a relaxed fit — giving you room to breathe, whatever your workout.
Shop Aero Knit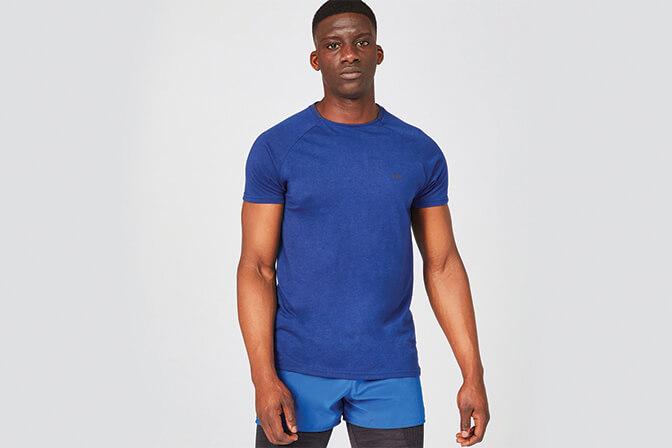 Pace
Take the lead in this training collection, Pace is made from breathable, woven fabric, with some pieces featuring reflective detailing — ideal to keep up with anything.
Shop Pace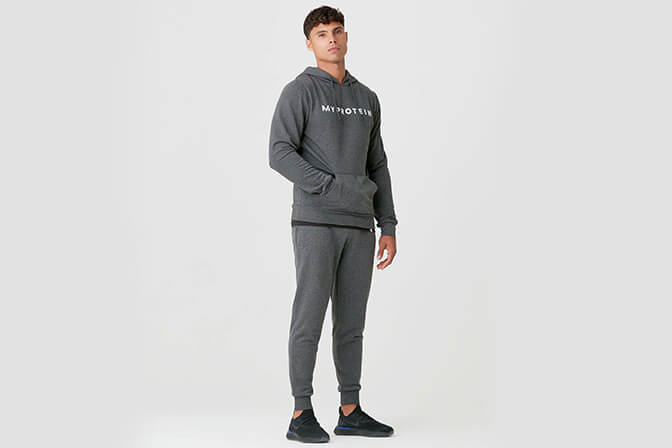 Original
Keep it classic in our Original collection. Created with soft, stretch fabrics, these are everyday fitness essentials that your kit shouldn't be without.
Shop Original