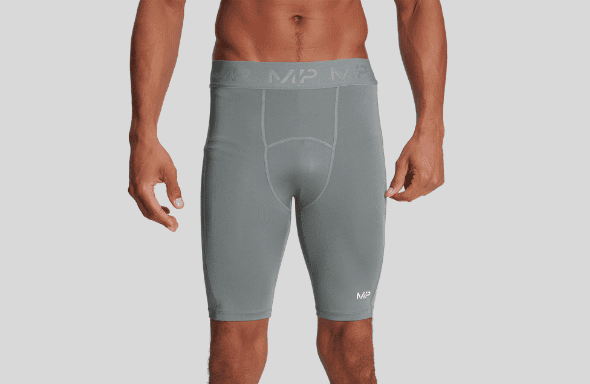 Best Gym Shorts For Running
On the hunt for the best gym shorts for running? You'll want to add a baselayer. Shop our baselayer shorts now.
Shop Now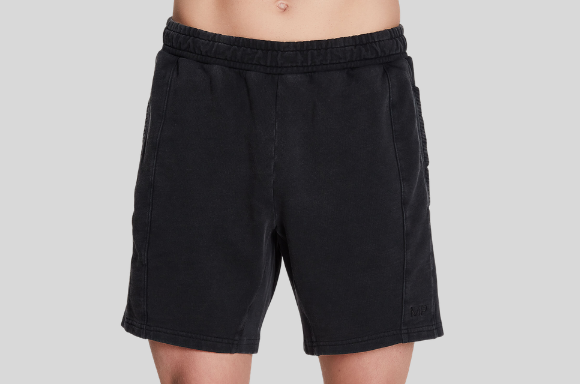 Best Gym Shorts For Weight Lifting
Designed to be durable and hardwearing, the Raw Training Shorts are easily the best gym shorts for weightlifting.
Shop Now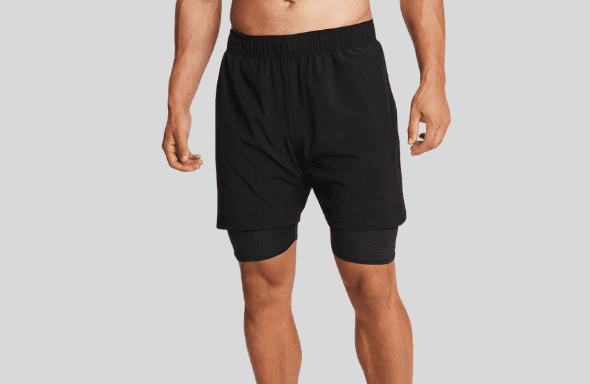 Best Selling Gym Shorts
Our Essentials 2-in-1 training shorts are some of our best selling men's shorts, and are perfect for training.
Shop Now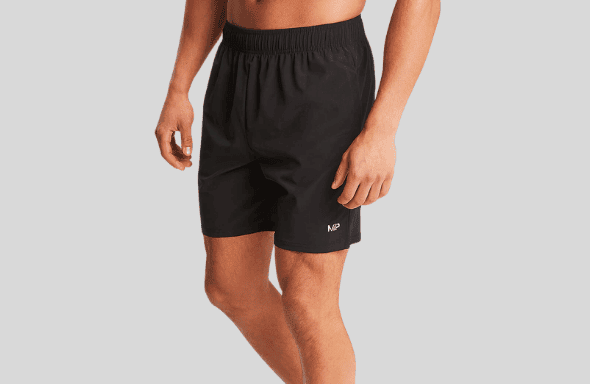 Best Value Gym Shorts
Need a great, everyday pair of shorts? Look no further than our Woven Training Shorts, our best value gym shorts for everyday training.
Shop Now