Men's Training
Introducing our Men's Training Collection, designed with you in mind. Featuring sweat-wicking technology and anti-bacterial finishes to help enhance performance, whilst keeping you dry and fresh, whatever the training session.
Shop Training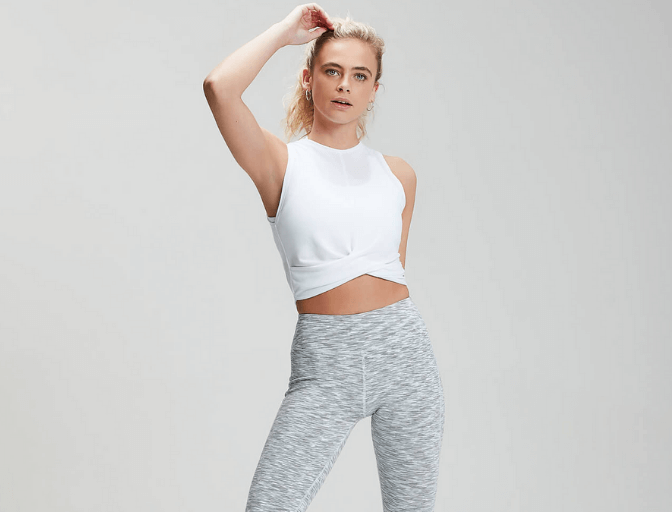 Women's Training
Looking for stylish workout attire? Our Women's training collection has got you covered. Featuring body-contouring, sweat-wicking and supportive pieces suitable for every workout.
Shop Training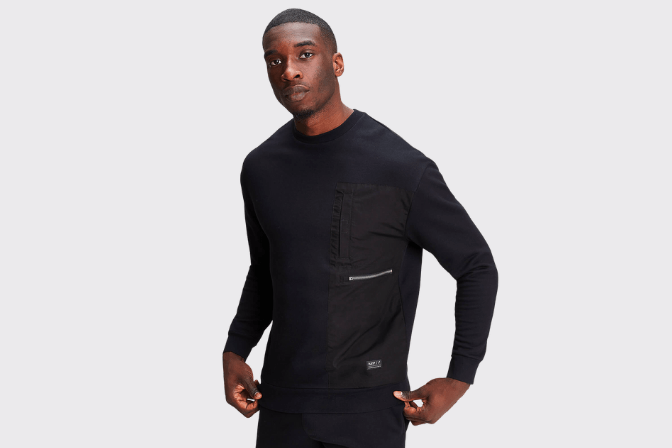 Men's Rest Day
We've got everything you need for those chilled rest days to ensure your looking your best without compromising on comfort, from joggers and hoodies, to t-shirts, sweat-shorts and sweatshirts, our Rest Day collection has it all.
Shop Rest Day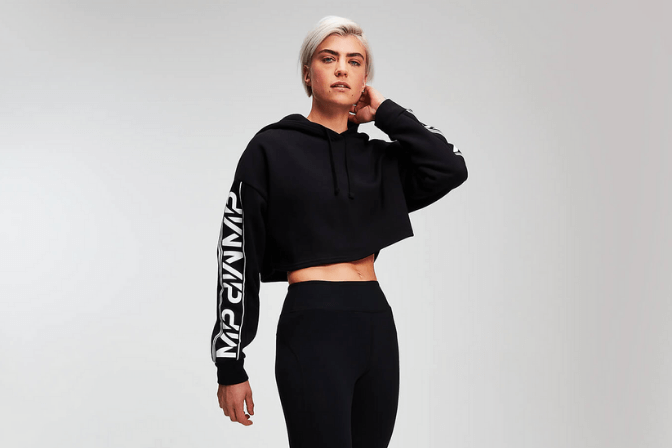 Women's Rest Day
Now you can stay in style even on rest days with our Women's Rest Day Collection, featuring flattering styles and soft-touch cotton pieces for the ultimate comfort.
Shop Rest Day